Kerala Metro Makes History By Employing Transgender Staff
In a commendable effort to fight discrimination, the southern Indian state of Kerala has hired 23 trans women to work for metro service in Cochin. Its a great initiative and every state, every city, every town needs to practice this to give the transgenders the dignity they deserve.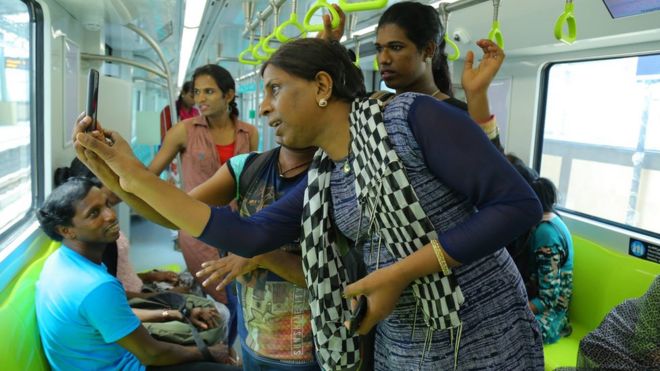 This is the first time India's government has earmarked roles for transgender men and women – and 23 are set to start.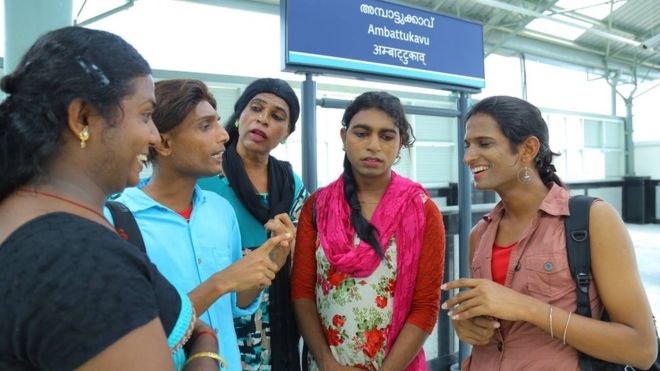 This marks the first time an Indian government agency has allotted roles for members of the transgender community.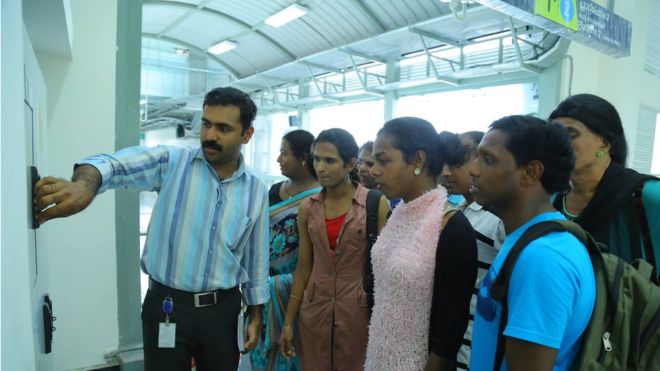 The new recruits are currently undergoing training for their new roles and are being familiarised with the trains and stations.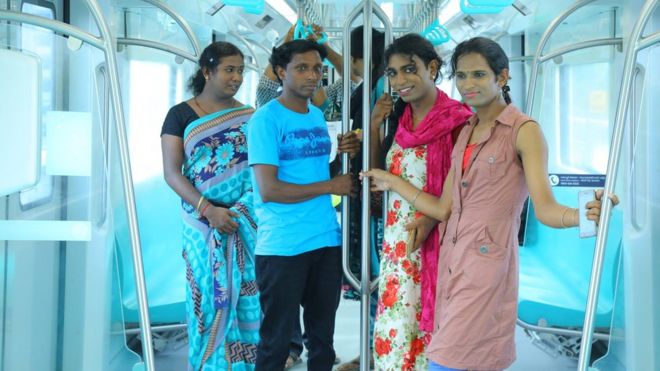 They say that they are excited about the opportunity and hope it ends discrimination against them.
According to the metro officials, the new employees would work as ticket agents and cleaning staff.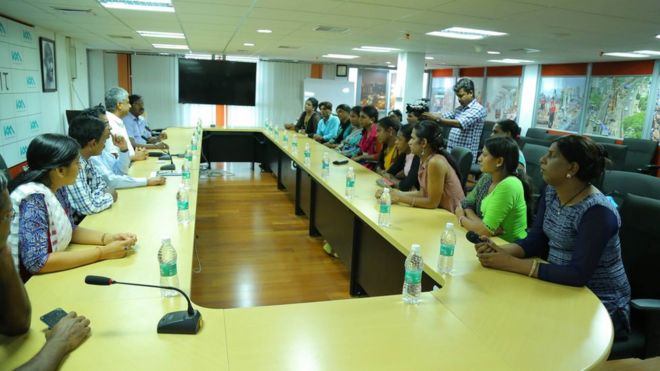 They say they hope the move will pave the way for other firms to begin employing members of the transgender community.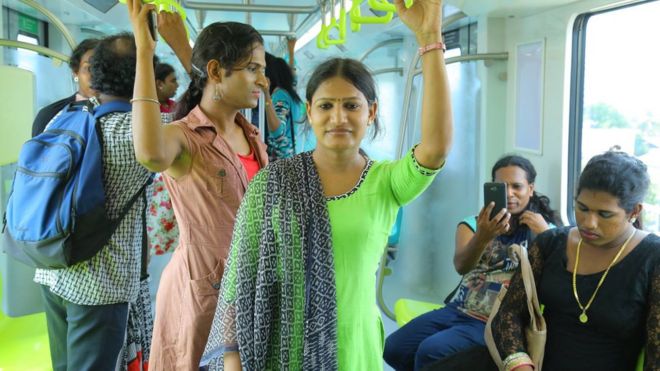 Kerala is the first Indian state to enact a policy aimed at ending discrimination towards transgenders, who are generally excluded from mainstream employment.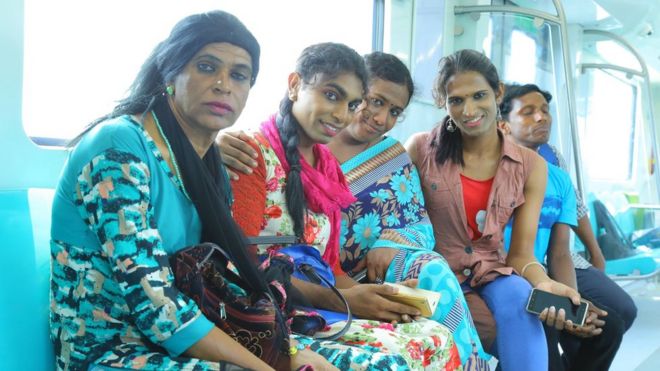 The metro service is ready to run, but still waiting for an official inauguration date. These women say they are eagerly awaiting the day.