EXCLUSIVE: Mumbai Pride Parade 2018 – in pictures
The Mumbai Pride Parade 2018, like Pride marches across the globe, is a political and cultural coming together of people from the LGBTQIA community and allies. It gives sexual minorities the space to express themselves, both verbally and through their outfits, as well as the platform to highlight the injustice meted out to them and to demand rights.
Raising slogans together, proudly holding the rainbow flag, and meeting new and old friends from the community and allies is an inevitable part of the march. FSOG brings to you some of the most beautiful and inspiring faces from The 10th annual Queer Azaadi March, Mumbai 2018.
#The 10th annual Queer Azaadi March started from August Kranti Maidan (where Mahatma Gandhi had announced the Quit India movement) and ended at the Girgaum Chowpaaty beach.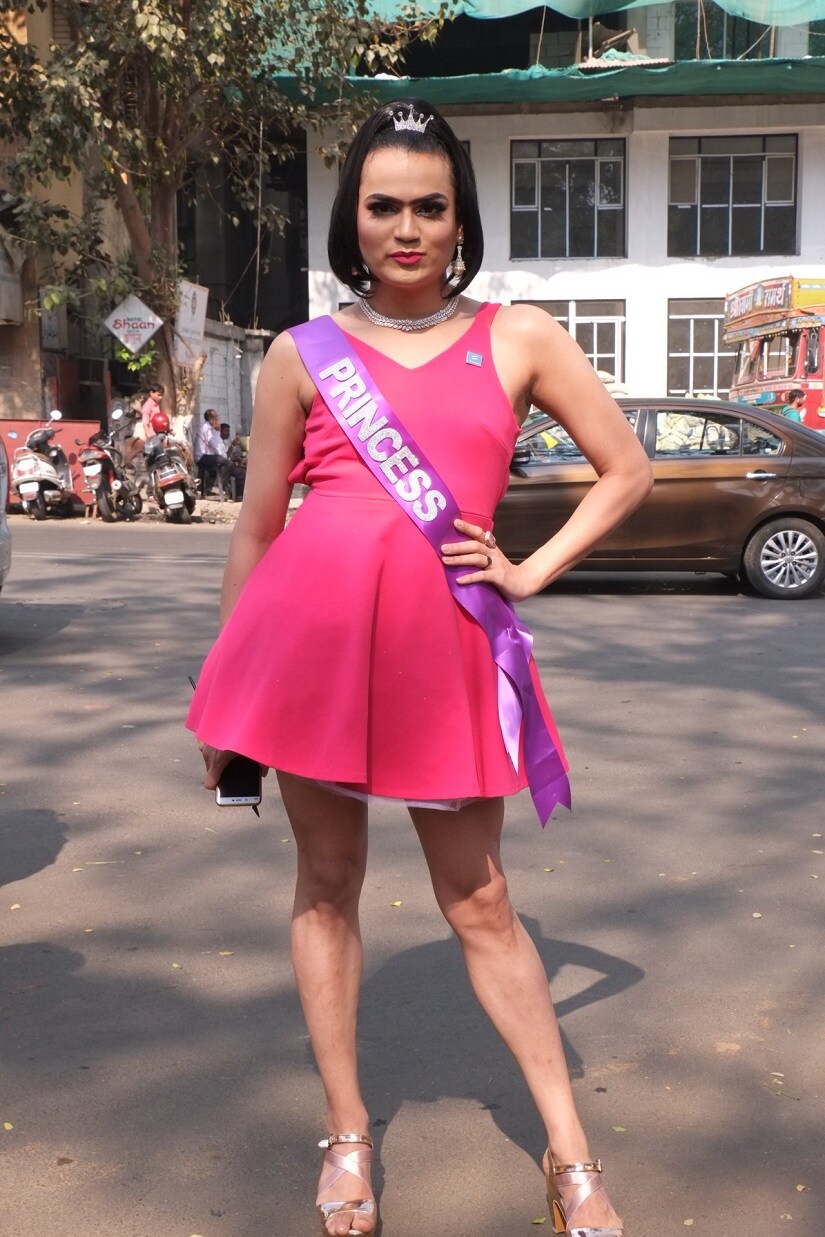 #Events like the Pride March/Month help build a feeling of "community" where each one helps lift the other up. This is essential — especially when you belong to a community that is ostracised.
#Section 377 criminalises "sex against the order of nature" (which can be construed as any non-procreationary sex); like homophobia, this law too is a western import.