17 LGBTQ People Who Changed The World
They've been called a thousand names, demeaned, rejected, even shunned by our society, but LGTBQ people around the world have proved their worth time and again by being harbingers of change in a myriad of ways. Here are 17 LGBTQ people who have contributed to changing the world and how:
1. William Shakespeare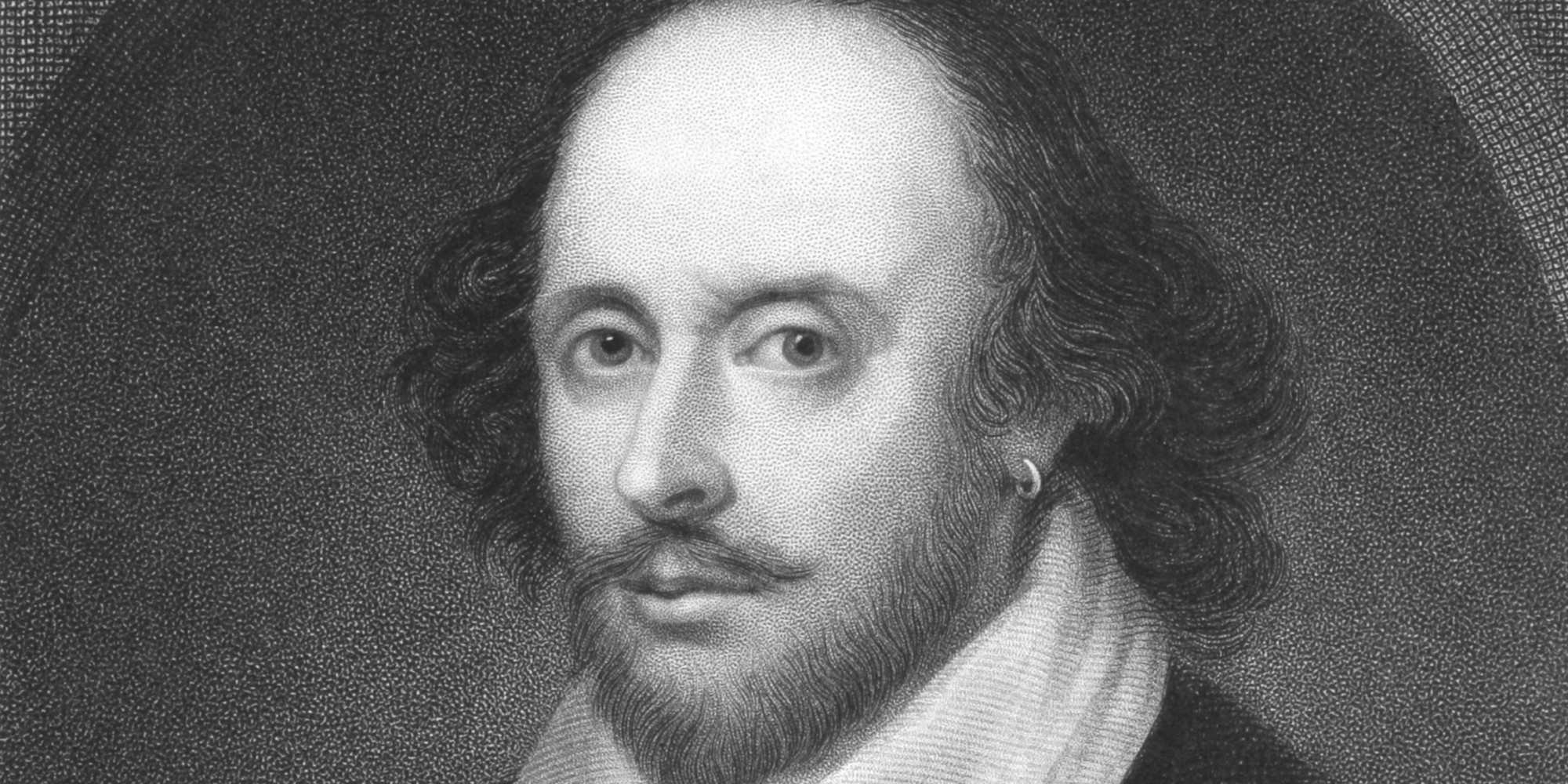 The Bard from Avon, who changed the face of English literature, is known to have had several affairs with both men and women. He wrote several sonnets dedicated to a Mr. W.H., describing a fair youth that he was perhaps attracted to. Shakespeare's numerous works are regarded as the supreme literary works by many and are part of Basic English literature, taught in institutions the world over.
2. Sir Elton John
The famous singer-songwriter has wowed many with his soulful music and identifies as a gay man. Openly gay since 1988, he is a celebrated champion of LGBT social movements and same sex marriage worldwide.
3. Vikram Seth
A favorite with kids and adults alike, the 63-year old Padma Shri awardee identifies as gay. Following the criminalization of gay sex by India, he wrote a deeply anguished poem called "Through Love's Great Power" that moved readers everywhere.
4. Ellen Degenres
Undoubtedly one of the most popular celebrities worldwide, Ellen who identifies as lesbian and has been in a happy marriage with Portia de Rossi since 2008. After coming out in 1997, Ellen even drove her mother to become an active member of Parents & Friends of Lesbians and Gays (PFLAG) and spokesperson for the Human Rights Campaign's Coming Out Project.
5. Laxmi Narayan Tripathi
Born into an orthodox family in Maharashtra, assigned male at birth, Laxmi is a transgender rights activist, Hindi film actress and Bharatnatyam dancer. She was also the first transgender person to represent Asia Pacific in the UN in 2008, where she spoke about the need for people to be more humane towards the transgender community.
6. Michelangelo
Credited with painting the famous mural at St. Mark's Basilica in Venice, it has been said about Michelangelo that "anyone who can sculpt the statue David is truly a lover of the male body"
7. Audre Lorde
Lorde's famous words "Your silence will not protect you" show how unapologetic and outspoken the lesbian writer was. Her literary works on feminism and other issues are still deeply revered and loved by many.
8. Emily Dickinson
The famous poet and recluse was posthumously found to be bisexual  based on letter she'd written to her sister-in-law. Her poetry is read, analysed and loved by many lovers of literature even today.
9. Onir
The openly gay film director, producer, writer and editor is best known for his critically acclaimed movie My Brother Nikhil. Revolving around AIDS and same sex love, the movie was an eye opener and a bold stance on the issue Onir cares deeply for and identifies with.
10. Walt Whitman
The iconic poet wrote many poems that were homoerotic in nature and is believed by biographers to be homosexual or bisexual. His poetry left an indelible mark on the world of literature and is studied and referenced the world over.
11. Isis King
The first trans woman to compete on America's Next Top Model, King began hormone replacement therapy in 2007 and has had sex reassignment surgery in 2009. She believes in pushing boundaries and is a celebrated fashion designer and LGBT rights activist.
12. Connor Franta
The famous YouTuber came out as gay in a YouTube video in 2014 and wrote further about his coming out journey in his memoir A Work In Progress, that released in 2015. Since then, he has openly pledged his support to movements supporting LGBTQ rights and even starred in a small role in Gayby Baby, a documentary film about kids raised by same-sex couples.
13. Lady Gaga
The Pop Queen, famous for her bizarre antic and unique choice of clothing identifies as bisexual and states that she is not a "closeted lesbian or heteroflexible straight woman". Through her music, concerts and demonstrations, she continues to fight for LGBT rights and is best known for her anthem "Born This Way" that teaches people to accept themselves as they are.
14. Sushant Divgikar
Mr. Gay India and a contestant on Bigg Boss season 8, Sushant Divgikar identifies as a gay man and hopes to sensitize the people about his community by being the face of the LGBT community. He also makes efforts to interact with people facing concerns about their sexuality and make them feel comfortable.
15. Prince Manvendra Singh Gohil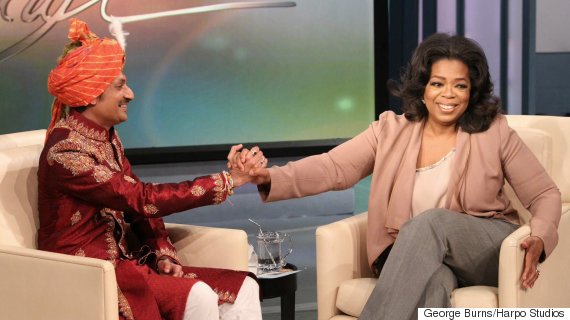 An openly gay man who also appeared on the Oprah show to talk about his coming out story and the world's first openly gay prince, Gohil runs a charity, The Lakshya Trust, which works with the LGBT community.
16. Robin Roberts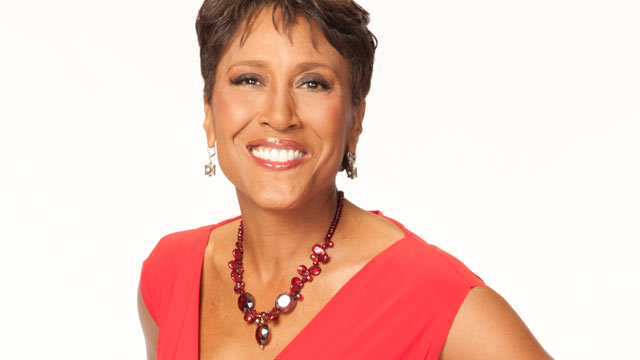 The Good Morning America anchor came out as lesbian in 2013. After years of speculation and spending nearly a decade with her partner battling multiple terminal illnesses, she is a true champion for all atheletes, women and people of color.
17. Ellen Page
Wowing viewers as the teenage mum in Juno, the now grown up actress came out in front of a huge audience at an event called Time to THRIVE, which was held by the Human Rights Campaign. Her candid, touching speech reduced many to tears.
Written by Snigdha Bansal