Decriminalization of Sec 377 & Other Historic Judgments Of 2018
The Supreme Court of India passed many laws and abolished some in the past year. From giving equal rights to the LGBT+ community and decriminalising Section 377 to  giving legal sanction to passive euthanasia, we look back at some of the historic judgements of 2018.
Decriminalising Section 377
In a historic judgment, the Supreme Court on 6th September, abolished the vexed Section 377. For those of you who are not familiar with it, Section 377 is a 158 year old British law against homosexuality. The Supreme Court reversed its own decision which they had made in 2013 restoring Section 377. This judgment was celebrated by millions of people from the LGBT community who had been fighting long and hard for equality.
September was a good month for the citizens of India as on 26th, the Supreme Court limited the scope of the biometric identity project. The panel ruled that obtaining Aadhaar was mandatory. However, it was made unconstitutional while availing bank services, mobile connections, or school admissions.
The Supreme Court on September 27th, struck down Section 497 that criminalised adultery. It was a 150 year old law which received a lot of slack for treating women as possessions and not as humans. Moreover, the SC added that the law violates the right to privacy as well.
The Sabarimala temple opened for the first time after the Supreme Court ruling on 28th September. This allowed entry of women aged between 10 and 50. Women were banned from the Sabarimala shrine for hundreds of years. This was because devotees believe menstruating women are "impure". Moreover, the temple's presiding deity, Ayyappa, is considered to be a celibate.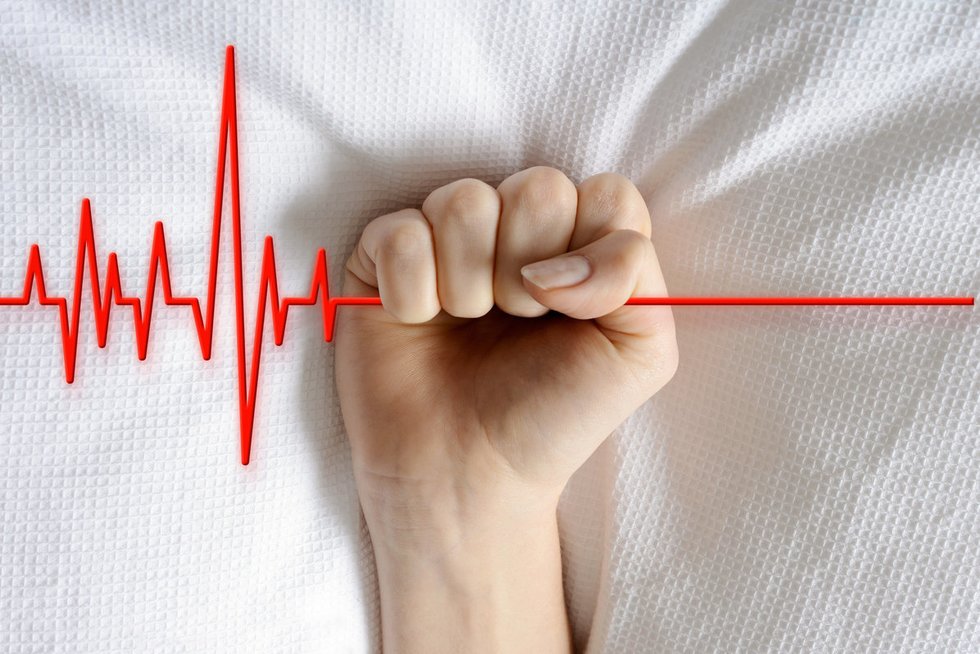 Chief Justice Dipak Misra on March 9th stated that the Right to Die with dignity is a fundamental right. It also stated that life support will only be withdrawn through a living will of the patient. Moreover, the patient in question should be either terminally ill, or in vegetative state.
Reservation for SC/ST in Government jobs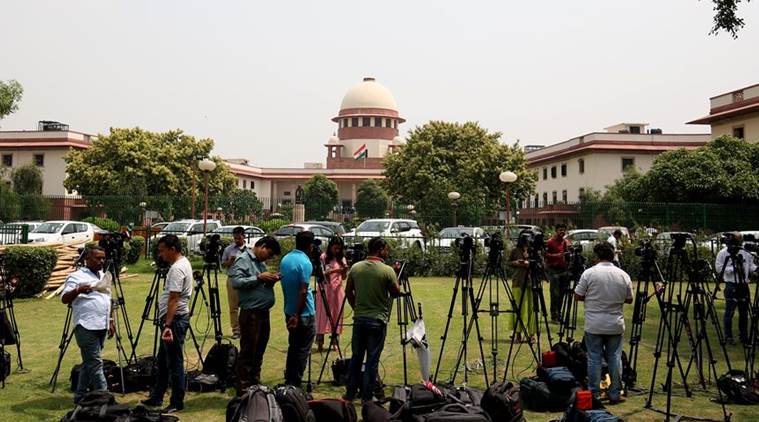 The Supreme Court reversed its own decision on September 26th when it declared that there will be no reservation for SC/ST people when considering promotions in Government jobs. It stated that the backwardness vanishes once they join the government services.