TOI's 'Most Desirable Man' Goes On A Gay Date For The New Netflix Series
There are many dating apps that bring together people from all over. Apps for straight people, gay people, trans people and so on. Apart from dating apps, television channels like Netflix also play a major role in playing cupid.
Netflix has come up with a new show that sets up blind dates for people with some famous celebrities. What The Love! starts streaming from January 30. And the first guest is someone who is titled the 'Most Desirable Man' by Times Of India.
Ali Fazal is the 'Most Desirable Man'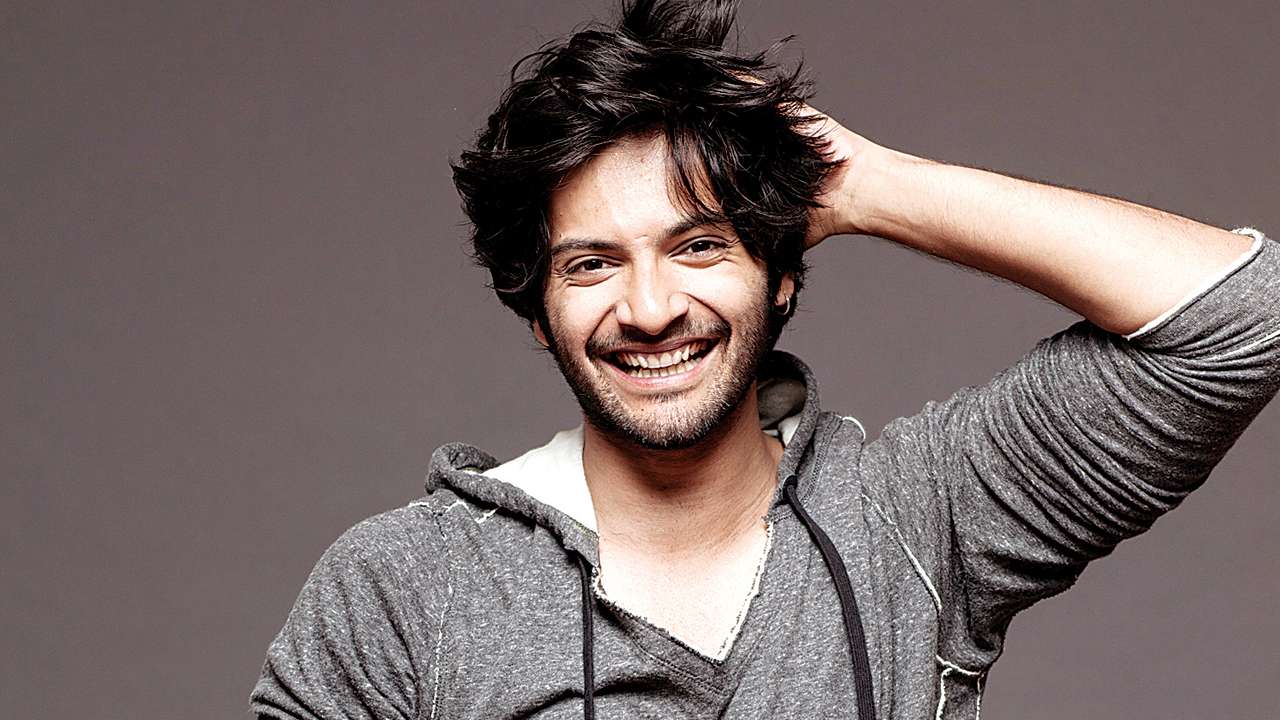 Ali Fazal is an Indian actor and model. He knows for his roles in Bollywood films. He is also quite known in Hollywood cinema. The actor has starred in many Hindi films. Not only that, but he also appeared in 2015's famous film Furious 7 which was the seventh film in the Fast & Furious franchise. Ali Fazal also starred opposite Judi Dench in a well-known movie named Victoria &Abdul in 2017.
Ali Fazal is not only famous on-screen. He is quite famous among ladies and many men as well. The model was declared in 2014's 'Most Desirable Man' by the Times of India.
Most recently, the actor appeared on the new Netflix series titled What The Love!. He went on his first date with another man. You have to watch the episode to find out how it went.
Netflix series: What The Love!
A new Netflix show that is hosted by the very popular Karan Johar. And he plays cupid on the show.
The show is pretty simple. Every episode there is a contestant that is called to meet with a team of celebrity coaches and style experts that help prepare the contestants for their blind dates.
And one of the celebrities to appear on the show was Ali Fazal. The 33-year-old bachelor stepped onto the sets of the show and went on his first date with another man. Rabanne was a contestant in Episode 3 of the series. He was seeking a boyfriend in Mumbai.
For his practical date, he teamed up with Ali Fazal. Ali said, "never actually been on a date with another guy before". But the actor was ready to give it a try. He says he was open to giving it a try if it would help Rabanne find love.
In this episode of the Netflix series What The Love, Ali, and Rabanne engage in some flirty banter. The two clicked it off with some real chemistry. The television show ended with Rabbane saying he has always wanted a man to lift him up in his arms. And Ali Fazal was more than happy to abide by it.
Ali Fazal has a huge fan following. Especially many men.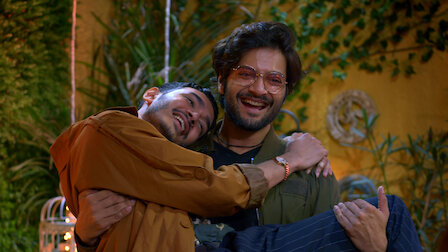 Fazal even posted a behind the scenes clip from the episode. He posted the clip with a caption that said, "It seems I cover my nervousness with hysterical laughter." The actor has nearly 700 thousand Instagram followers.  And the post reached a lot of followers.
Fazal has a huge fan following. And it is not surprising to know that there are many men that drool over this desirable man. Fazal admits that he has been hit on by many guys in the past. But he has never followed through with anything. He explains, "To begin with, it was a very nervous experience, more for me because I've never been on a same-sex date before. But I stayed on and was just having fun with him. I think that was quite a task and I actually feel good about it."
As for Rabanne, after shooting the episode with Ali, he got an opportunity to go on blind dates with two different men. He realized that one was not a fit for him. There was another who was a young makeup artist named Adarsh. He seems more successful. But Rabanne says there was some awkwardness. You will have to watch the episode to find out if Rabanne and Adarsh would be a match.
What The Love is not the only show on Netflix that covers blind dates. There are many more shows on television that help others find love. It is interesting to see such shows. But how scripted are they? Maybe not. A long as there is entertainment, people will watch such shows.
The episode is streaming on Netflix and is getting a lot of positive response. The show will also call many known celebrities to help the contestants out. And with Karan Johar as the host, the show is probably going to be a huge hit. We will have to wait for and see how many series is this show going to last for.
Next read: Tim Wright Flew To Finland To Meet Grindr Date
<a href="http://www.FAT64.NET/" id="R0″>FAT64.NET</a>
https://www.queerty.com/indias-desirable-man-ali-fazal-goes-first-date-another-man-new-netflix-series-20200130