Erika Lust – An Erotic Filmmaker Obsessed With Presenting Sex 'The Right Way'
In a blog on her page, Erika Lust talks about her goal in life and states, "my mission in life is to spread the joy of sex-positivity! I have been working over the years to change porn, improve sex education and change unhealthy attitudes towards sex". 
That sort of describes Erika Lust and what she has achieved over the past few years. Erika Lust started her journey in 2004 with her award-winning film The Good Girl. This erotic film shook up the adult film industry. She has now built an erotic empire. The base of her empire is Lust Cinema. Lust Cinema is an online erotic film catalogue that features her work along with a new wave of explicit films. Erika also curates an online store, has written several books on sex and porn and also writes a blog.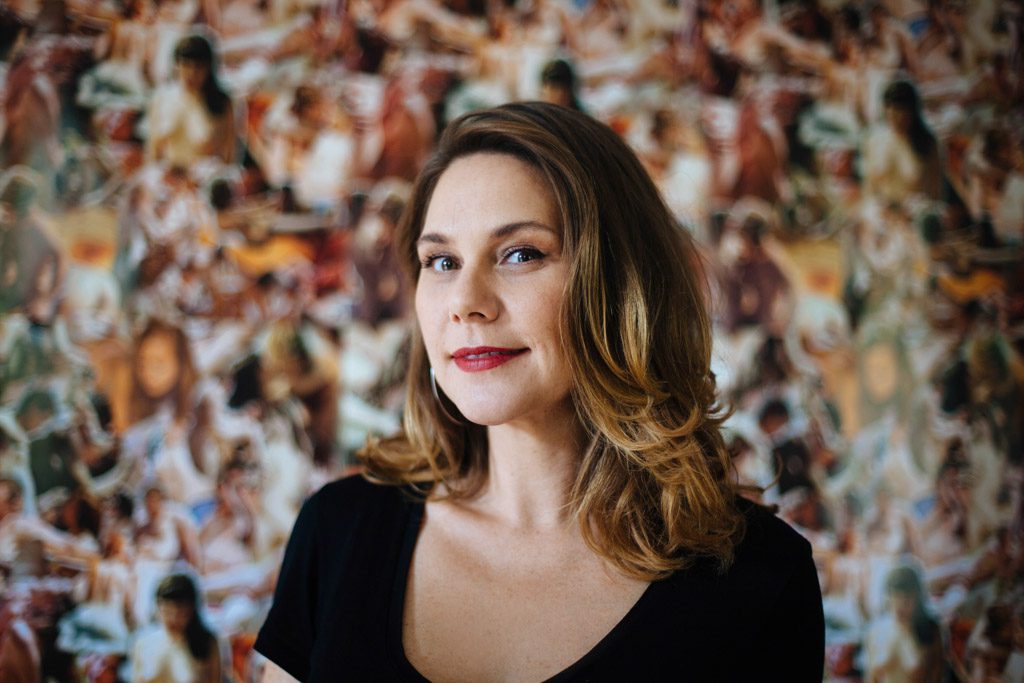 Lust on sex-positive feminism.
In an interview with Berlin Film Journal, Erika Lust talked about how the female narrative is often lost in adult movies and stated, "Well, when we make an adult film we talk about sex. And sex is something made by both men and women. I would say the question should be how come one would think that the feminine viewpoint wouldn't matter? It's always been vital and it hasn't, as I think most people can agree, been heard enough in this industry, just as in many others. Without female viewpoints, the narrative gets too one-sided, and my intention is to change that. There is just no reason for females not to have a voice."
On her blog, she touches on the same subject and encourages women to wear the tag of 'sex-positive feminism' with pride. The blog states, "It's crazy that women are still shamed for being openly sexual. I mean, isn't that the biggest double standard you've ever heard!? If you want to reclaim your sexuality, wear it for everyone to see! In fact, with one of my tote bags, you can wear it on your shoulder!"
She also writes about how self-appreciation makes a huge impact in embracing this process. "Self-appreciation goes a long way, and I believe that really good sexual pleasure can come from getting to know yourself as well as possible! It's important to broaden your horizons, watch lots of good, ethical adult cinema in order to discover what you like and dislike. And of course, masturbate! Everywhere and all the time! And how better to free yourself than with a discreetly sized vibrator to keep in your tote bag for self-love on the go?"
Read: LGBTQ+ MOVIES THAT ACTUALLY HAVE HAPPY ENDINGS
Lust on mainstream porn
Lust has also talked about mainstream porn in the past. Her views on mainstream porn are eye-opening. In an interview with Paper Mag, she said, "Mainstream porn fantastically mirrors our society, blatantly showing the neglect and misrepresentation of female pleasure and consent. Open one porn tube site, coercion is everywhere! Stepbrothers black-mailing their sisters for sex, secretaries being fucked by their boss… there's even 'Teeny sluts braces cummed'.
She also talked about how male pleasure is often the ultimate goal in mainstream porn and criticized this approach. She stated, "Male pleasure is the ultimate goal, the scene typically unfolds through the male gaze. There is no foreplay, no caressing and performing oral sex on women is practically non-existent. They are only focused on anatomy, genitalia and body parts bashing against each other."
On the root of her passion and life right now.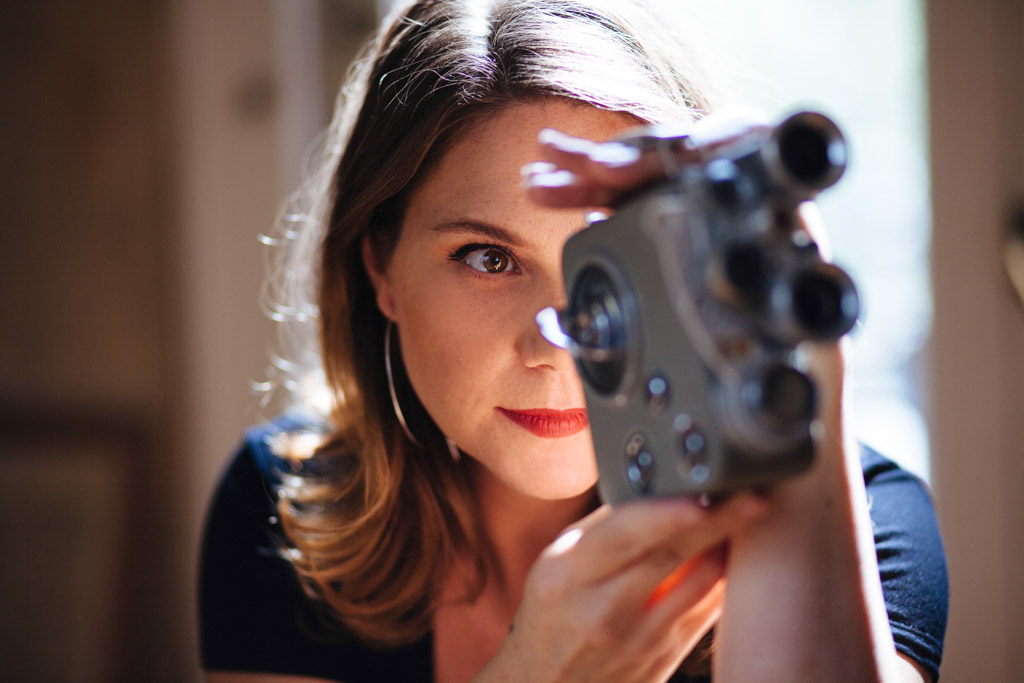 Lust has admitted previously that the root of her passion arises from her love for cinema in general. She has stated that she is a proud cinephile and that she binge-watches a lot of movies and series. Furthermore, in an interview with Nailed, she said "I want to tell a story, show real people, real passion. I am offering something completely different to what I see as very boring mainstream porn. I want to offer an alternative for people who aren't satisfied with what they see. So they can be inspired, to be turned on and to enjoy the experience. To see people enjoying their sexuality, desires and kinks!"
When asked to describe her current work, she stated, "…a full-time mum to my two daughters, I've written books and started my own company Lust Films, so I guess I'm a businesswoman…"
She also stated, "But, right now, what best describes my work and communicates the professionalism I take, is Director of Independent Adult Cinema, as it sums up my passion for cinematography, creativity, beautiful erotica and clean values."
Next Read: BRITAIN'S SEX-POSITIVE INFLUENCERS MAKING THEIR MARK ONLINE