Celebrating 5 female artists who are Lesbian or Bi
Music is a powerful mode of expression. It can be used to soothe the soul or send a message. We know of artists who have used their voices and their music, to influence society, to represent the minorities, and having an impact on people's perceptions. Here's our list of openly bi or lesbian female musicians whose music and lives have helped the LGBTQ+ community.
Laura Pergolizzi
Laura Pergolizzi or LP is an American songwriter and singer. Her voice will send any listener through an emotional journey, from heartbreak to happiness. Combine that with the lyrics she writes and you have music that is powerful and impactful. She is the musician behind Rihanna's "Cheer (Drink to That)" and Rita Ora's "Shin Ya Light." She has written songs even for the Backstreet Boys, Christina Aguilera and Cher. Her voice had a rhythm and range that would send you on an emotional rollercoaster. How did she come out to the world? Through the songs of her very first album.  In an interview with Gay Star News, she said,
'I've always been gender-neutral, I just don't enforce the pronouns.'
Sia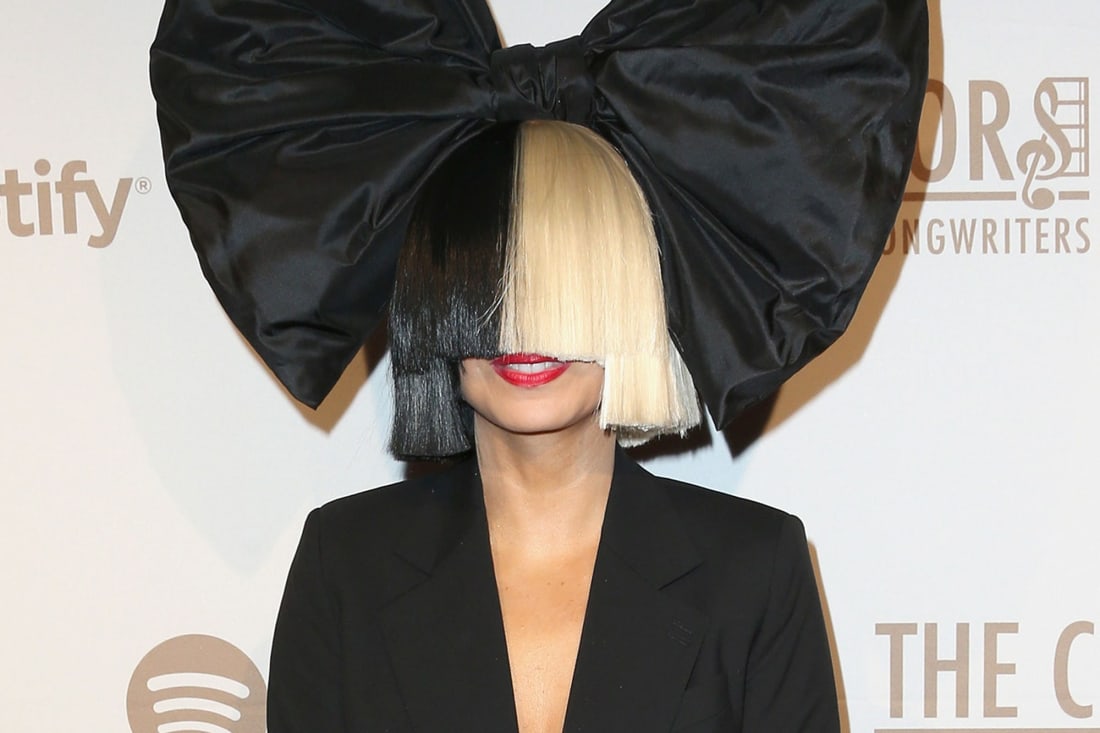 Sia Furler or as we all call her, Sia, is a celebrated personality in the music industry. She is an Australian singer and songwriter. But is also a director and producer. Everybody knows that her voice is mind-blowingly powerful. While we all know that her songs are always a hit, she has delivered some hits for other singers including Rihanna and David Guetta. She has always said in interviews that she "falls in love with the person, not the gender." She said,
"I've been with people all across the spectrum of gender and who have all kinds of different expressions of gender, so it's so hard to say," she continued. "Maybe 'pansexual' is technically the more correct term but I like 'bisexual' because it's kind of '70s. [Laughs] There's something very chic about that word and I guess that's probably the right one for me."
-As reported by Insider
Love Drag Queens? Read: RuPaul's Drag Queens – Their unforgettable quotes and catchphrases
Chely Wright
Chely Wright is famous for her country music. But, she is also an activist. When her career as a singer began in 1995, she was regarded as the 'Top New Female Vocalist' by the Academy of Country Music. Her songs like "Shut up and drive" are part of the permanent collection for many of us. In 2010, she came out to the world as a lesbian. She was the first major country star to do so. Furthermore, in her autobiography, 'Like Me' she recaps her journey as a songwriter but also reveals the biggest secret of her life, an 11-year-old relationship with a girl. She has from then on become the voice and leader of the gay community, founding the LIKEME organisation. The foundation works towards eliminating gay bullying and suicides among teens.
Tegan and Sara
Tegan and Sara Quinn, are Canadian twin sisters who form an indie-pop band. This dynamic duo is incredibly talented as songwriters, and in playing multiple instruments. They have a song for every possible mood or lesbian experience. Before they started gaining wide attention for their single "Walking with a Ghost", the two actually had a very small and in fact, very lesbian fanbase. The Quinn sisters have always been open about their lesbians status, and have always shared their views on equality and discrimination. They have even supported the career of other lesbian artists by collaborating with them. In 2016, the duo started their own charitable foundation for LGBT girls around the world. The goal of the organisation is to "fight for economic justice, health, and representation for LGBTQ girls and women."  The duo announced the foundation through a letter to their fans saying,
"Our journey navigating sexism and homophobia in the music industry has always been interwoven with the stories you share with us. [They continue] Your personal histories of injustice and discrimination at home, school, work, and church have inspired us to use our public status to speak out about the struggles of the LGBTQ community."
-As reported by Bustle
Hayley Kiyoko
If you didn't know, Hayley is known as the 'Lesbian Jesus' by her fans. No one can forget the time when her song "Girls like Girls" exploded the internet. This pop number normalised lesbian (and queer) relationships. And that's how she is. She celebrates the community and individuality. Most of her numbers capture the experiences, and what it means to be lesbian. This gives a personal touch to her tracks. Pop music is consumed by the youth, and her songs always radiate positivity. It blends a changing attitude in society into mainstream music. In an interview with Billboard she said,
"I love being open and sharing my stories because it inspires other kids to hopefully be more comfortable with themselves at a younger age."
– As reported by Pride
She is a trailblazing actress and singer who has always been an advocate of the LGBT community. Why is she known as a 'Lesbian Jesus'?Because she has broken all boundaries by being unapologetically herself i.e. Queer, Female and Asian.
Catch up on – What Happened Last Week? Pride Parades Around Europe
Source Credit: After Ellen, Auto Straddle, Billboard, Bustle, Gay Star News, GLAAD, Insider, InStyle, The Lesbian Review, Pop Sugar, Pride, Spy Hollywood,