'Gay Cure' Therapy: Fights For Survival Against Australia's Labour Party
On one hand Australia's longest running soap opera Neighbours is all set to air the first same-sex wedding on TV. On the other the Australian Christian Lobby has hit out at a proposed ban on conversion therapy.
Read here, about one of the most romantic proposal that happened between two gay Australian senators in parliament.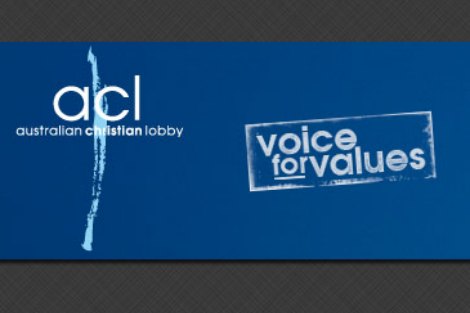 The Christian lobbying group, which strongly opposes LGBT rights, hit out at Australia's opposition Labor Party. It claims the Labour party has a "hidden" pledge to ban gay 'cure' therapy.
The draft of the Labor Party's policy platform states: "Labor opposes the practice of so-called conversion and reparative therapies on LGBTIQ+ people and seek to criminalise these practices."
Experts overwhelmingly agree that attempts to cure sexuality or gender identity are futile, misguided, and often extremely harmful, and governments across the world are coming under increasing pressure to crack down.
Attempts to force teens to repress their true selves have resulted in depression, self-harm and even suicide.
But the Australian Christian Lobby has vowed to fight the changes.
In a mailer to supporters, the group scare-mongered about the impact of the proposal, claiming it is "Radical, Extreme Material."
The ACL, which previously played up fears over transgender people during the country's same-sex marriage plebiscite, appears to be gunning for the same tactic.
Managing director Martyn Iles claimed:  "It means that if your son comes home one day from his Labor-sponsored 'Safe School' and tells you he wants to become a girl. Invariably, you must support that decision and attempt to facilitate it.

"Discouraging your son from transitioning to a girl, arranging for prayer or counselling to affirm his biological gender would be a criminal offence and domestic abuse under a Labor government.

'Safe Schools' and Labour's proposed criminalisation of counselling that affirms biology are attacks on the rights of parents. Parents who don't want to see their kids brainwashed by Labor's rainbow brigade.

"Let me be clear. Under Labor's proposed new laws, Christian parents will become criminals and domestic abusers. Simply for affirming that their sons are boys and their daughters are girls."
Claims suggest that the pledge remains "largely hidden". The Labour Party has made no secret of its opposition to the discredited practice of conversion therapy.
By: Delshad Master