Having A Healthy Penis Is Important
It is always a sensitive topic when it comes to talking about matters down below. And yes, we are talking about the penis. Most of us prefer to keep discussions of private parts, private.
However, it is important to keep your todger in working order. Especially as you get older. Research says that looking after your private parts can reduce the risk of erectile dysfunction and prostate cancer.
Moreover, a healthy penis can help you enjoy long and happy sex life well into the future. But are you wondering where to start?
Male sexual health expert Kerri Middleton, from Bathmate, tells us a few of her top tips to keep your penis healthy.
Work it out
It is surprising to know that the number one tip is to use the tool that you have been gifted with. A study by Harvard University found that men who ejaculate more frequently (21 times per month or more) have a 33 percent less chance of developing prostate cancer.
Men who have sex at least once a week are less likely to suffer from erectile dysfunction. Another study in Finnish has shown that the more you use the better the erections will be. Masturbation counts too; just in case you are worried that you are going through a dry patch.
However, it is not just the penis that you have to work out, you have to work out your entire body.
There is plenty of evidence that links lifestyle to erectile dysfunction. So in order to improve power be sure to engage in a lot of aerobic exercises. For example, running and swimming are the best for a healthy penis.
Less Stress, Stronger Penis
Stress is never a good thing. For any part of the body. We advice you to leave your stress at work, minimise stressful situations at home and try not to overthink. Because less stress leads to a stronger penis!
When you are in a state of worry, excessive adrenaline is released into your bloodstream. This, in turn, causes the blood vessels (including the ones in your penis) to contract.
You can ease your tension and unwind in many ways. Try mediation or laughter yoga or even pumping iron. This can really help with performance.
Cut the booze quit the cigarettes
Usually, everyone hits the bottle after a stressful day at work. But this is not a very healthy lifestyle. If you want to have a healthy sex life in the future, alcohol can seriously scupper your desire.
Heavy drinking cause nerve and liver damage. It can also affect the balance of male sex hormones. Alcohol curbs sensitivity and it decreases reaction time. This can leave you unable to perform. Cutting down on your alcohol intake can be a good idea to have a healthier lifestyle and a healthier penis.
Cigarettes are also something that you should keep aside. They harm your blood vessels and have a negative impact on your heart. The heart pumps blood throughout your body, including your penis. Nicotine makes blood vessels contract and can stop blood flow down below.
Say yes to coffee
Did you know coffee consumption and healthy erections are linked?
Coffee is said to speed up one's metabolism and can get your heart rate going in a healthy way. This contributed to blood flow And, in turn, leads to a healthy penis. Moreover, coffee causes the arteries in your penis to relax.
A study says that drinking two or three cups of coffee a day has a positive effect on your blokes. Especially those you are carrying a few extra pounds.
It is not very hard to keep your penis in a healthy condition. All you need is to have a lifestyle that will contribute to blood flow, sperm count and testosterone levels.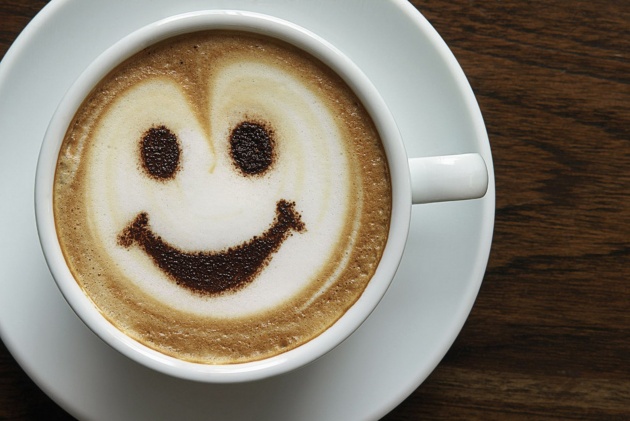 Drinking loads of water is also a good thing for your penis. Water keeps everything flowing. Especially the plasma and blood cells.
If you're dehydrated the blood flow doesn't flow as well as it should. Moreover, keeping your self hydrated is not a very difficult thing to do.
All you have to do it get into the mindset of looking after yourself and everything else will follow.
Check your cholesterol
As you get older, it gets harder to get it up. But it doesn't have to be like that for everyone. As we age, we tend to put less effort into leading a healthy lifestyle. This is why age is tied to the loss of erectile functions.
High cholesterol narrows the blood vessels which cause erectile dysfunction. Keep yourself fit, eat healthily and avoid cigarettes and alcohol and your cholesterol will fall into place, at any age!
Blood pressure check
Like how cholesterol is a sign of poor a poor heart, high blood pressure is also the same.
High blood pressure causes the arteries to think. This can restrict blood flow and can cause problems with your penis. Regular exercise, avoiding refines carbs and salty foods will naturally lower your blood pressure.
Next read: Tips That Can Help Make Your First Time Memorable
https://www.thesun.co.uk/news/11048201/how-to-keep-penis-healthy-sex-exercises/