Here's How This Online Condom Store is Encouraging Indians to Have Safe Sex
When Chennai-based writer Lavanya Narayan learned from a friend about an online store sending condoms for free, she thought it was too good to be true. Yet, she followed her friend's footsteps and placed an order out of curiosity. A week later, while it had slipped out of her memory, she received a call from the store to confirm her address details. And hours later, she was stunned to unbox the 144 condoms that were delivered at her doorsteps – absolutely free of cost!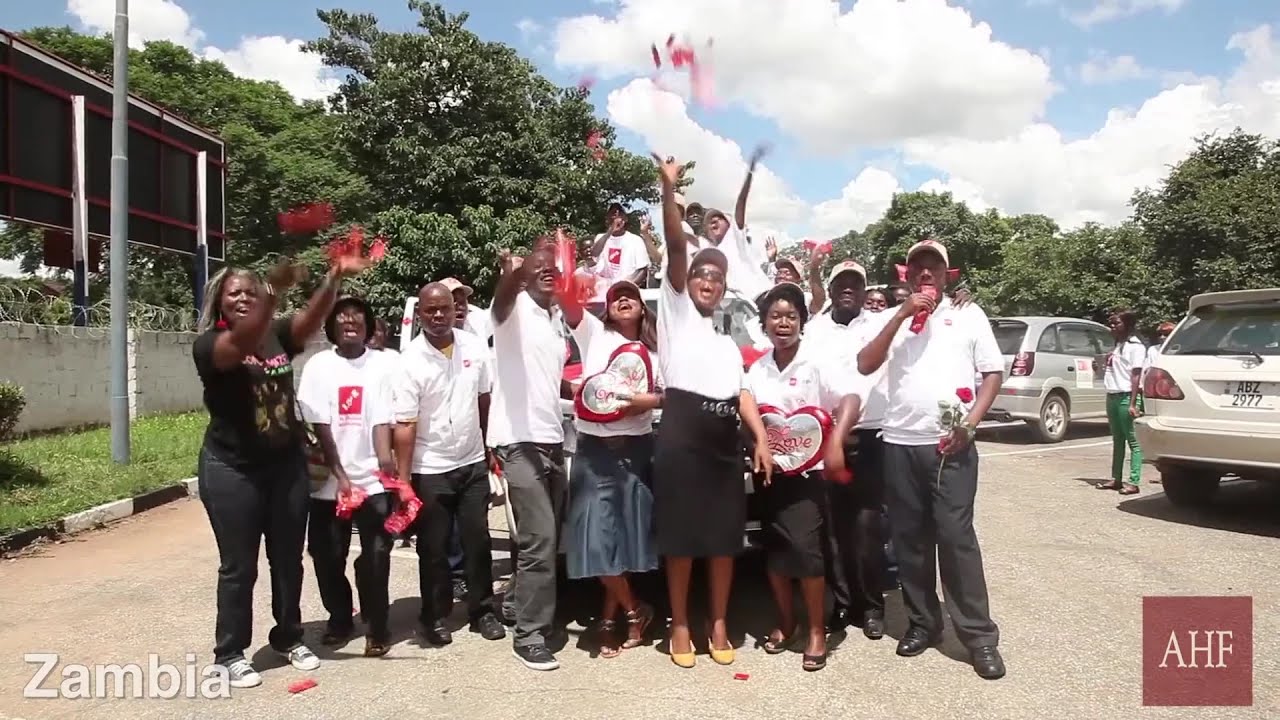 100+ condoms in one box
Launched in April this year, 'Love Condoms' is India's first online condom store. The initiative is to make condoms accessible to everyone and encourage people to engage in safe sex. Not a penny is charged for the condoms or its shipment. Each box consists of 144 condoms and there is no limitation on the number of boxes one can order at a time.
"We were getting desperate requests and realized India needed its own condom store," said Terri Ford, Chief of Global Advocacy and Policy at AIDS Healthcare Foundation, the organization that has undertaken this initiative. Reportedly, the store sold over 60,000 condoms in less than a week of its launch.
The procedure for acquiring the condoms is simple.  All one has to do is write an email to the store with the delivery address and the number of boxes required, or dial their toll-free number.
A city-centric initiative?
While 'Love Condoms' is garnering appreciation, activists and experts are calling for more groundwork and awareness. "It is an essential initiative that will bring safe sex into a greater limelight, but it has to be taken to rural areas where there is still a lot of taboo about sex," says Shubha Chacko, founder of Solidarity Foundation. "Door-to-door drives must be organized and people must be made aware about this," she adds.
Richa Vashista, a clinical psychologist with Mumbai's Humsafar Trust resonates Chacko's words. "The reach of this initiative has to be widened. There are often privacy issues and that cannot be ignored," she says.
Dr Rajan Bhonsale, a sexologist with Heart-to-Heart Foundation underlines, "Simply giving away hundreds of condoms isn't enough. Youngsters and adults need to be educated about how to use condoms appropriately." "Besides that, there needs to be awareness about safe sex practices," he adds.
Readers can place an order by calling on 1800 102 8102 or writing to them at freecondomstoreahf@gmail.com

Written by Suyash Karangutkar