Hey Starbucks! Where's our Rainbow?
Starbucks is an international coffee franchise that has sprouted up stores across the globe. Like most large companies that have begun to support the LGBTQ+ community, Starbucks has time and again said that they are all for inclusivity and diversity.  The brand talks of supporting the community, but have never made ads targeting the community says the Washington Blade.
The members of the National LGBT Media Association include Washington Blade and the Los Angeles Blades. And together they have a reach of approximately 5,00,000 print and online readers weekly. So when Todd Evans, president, and CEO of Rivendell Media, said "It's surprising to me that Starbucks wouldn't target ads to our community," it is obvious that the community would pounce on the hypocrisy. Rivendell Media places advertisements for the National LGBT Media Association.
Evans explained that his attempts to find a Starbucks print ad was unproductive.
He added "We monitor all LGBT newspapers and websites to see who's out there, advertising. He also explained that he wanted Starbucks to know that as a company "with a presence in every major urban center, they have to know the LGBT market is a big part of their clientele."
Evans says that he has been making an attempt to reach out to Starbucks "for years" through their different agencies. A constant reply from Starbucks has been that they don't do print. But they have begun printing out ads and one can see it on the New York Times or the Martha Stewart Living Magazine.
This serious dearth of representation of print media might seem like a small issue. But it is not. LGBTQ+ community is one of the most loyal consumer bases. Capitalising on it only during pride season and pride parade is definitely opportunistic.
Starbucks has come up with several developments in its rules that provide health benefits to transgender people, covering certain surgery charges for those who are transitioning and so on. The company has also claimed to have a long history of LGBT+ inclusion. Instances of goodwill gestures are also recorded. The money collected during the pride months were donated to LGBTQ+ supportive organizations. And when instances of name-calling were reported, the stores were closed to educate the employees.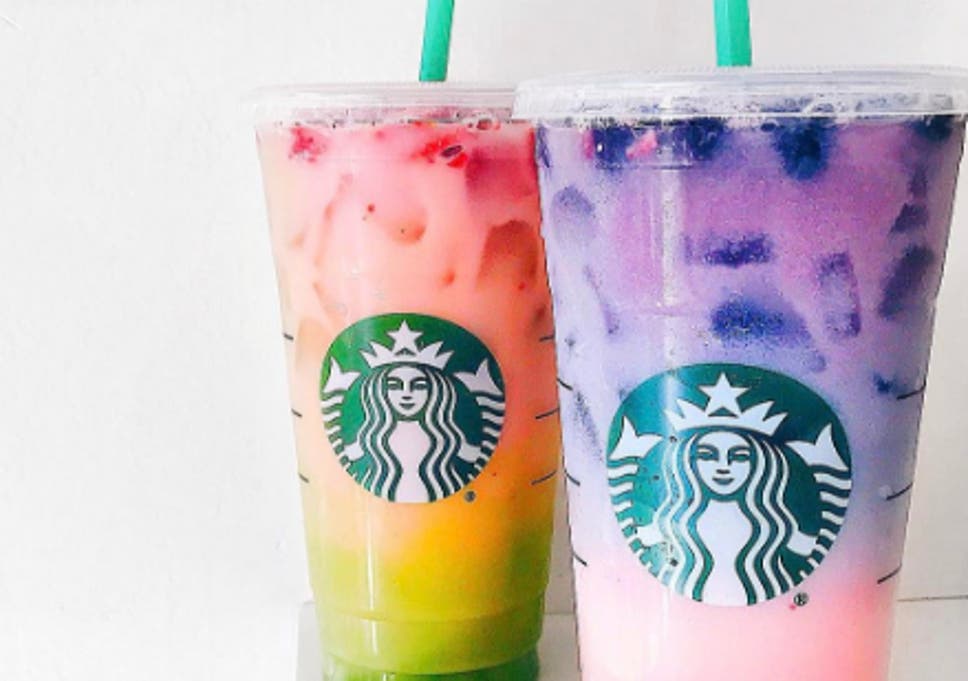 But people have pointed out the short-comings of the whole deal.
The company has been accused of a few things.
company only creates pride related products and provides them during the pride season.
Several managers of the Starbucks stores have been reported to treat their LGBTQ+ customers badly and even call them by gay slurs.
They have not been trained
The inclusivity policies within the company clearly do not extend to their consumer base.
Thus, the absence of print ads has triggered the community into knocking on the mermaid laden door and demanding to be treated better. That absence is not just felt locally, says Bay Area Reporter vice president of advertising Scott Wazlowski. He stated that an ad in the paper shows that a company cares about the community and advertisers who write about the news that affects the community leaves a better impression behind.
But are we blowing things out of proportion? How does one measure the support a company claims to show? Just because their print ads are not directed towards the LGBTQ+ does not mean that they are not inclusive. Or does it? Should the community be fighting a stronger fight and seeking better services? How do you think a company should function if they are true allies of the community?
https://www.washingtonblade.com/2019/10/03/starbucks-serves-an-empty-cup-to-lgbt-media/