Jakeb: A Gay Man Risked His Health For The Perfect Body
Jakeb Arturio Bradea tried to kill himself last summer, after receiving comments that made him feel worthless. Jakeb is not the only gay man to face body image issues. There are a number of men that are going to extreme lengths to change their bodies.
The Manchester-based charity called the LGBTQ Foundation has warned that body image issues are becoming more widespread in gay communities. Gay and bisexual men are more likely than heterosexual men to struggle with it.
These gay men use steroids or have plastic surgery just to become more accepted in the LGBTQ community. Many even said that pressure from social media platforms and dating apps is exacerbating their body issues.
Jabek struggles with body-shaming comments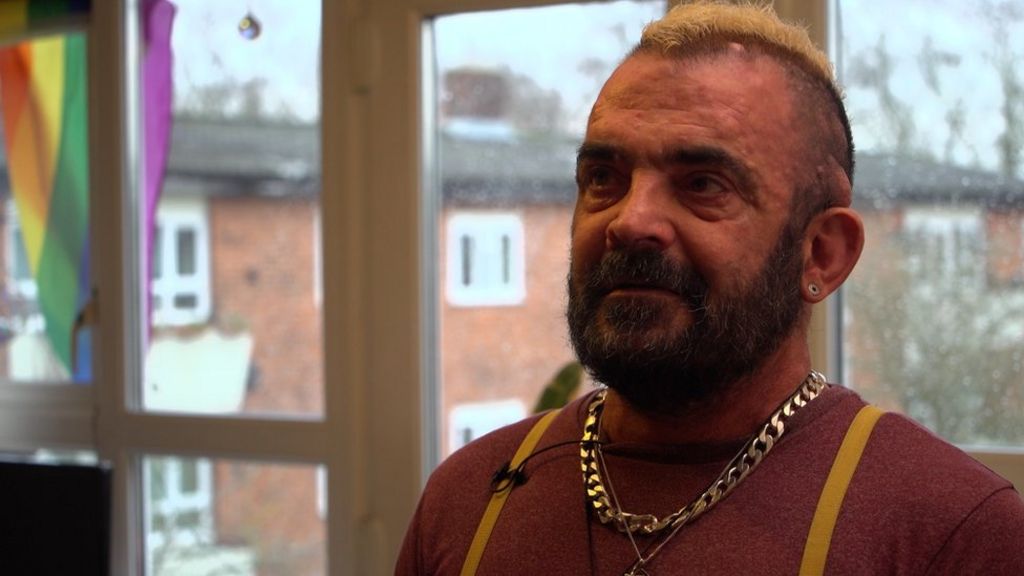 "You're too ugly to be gay," a man in a Huddersfield gay bar told Jakeb Arturio Braden. Jakeb says he has not gone on dates because he feels scared of people seeing him in real life. He says, "I would honestly have plastic surgery if I could afford it."
Jakeb said, "I got to a certain weight from just working out and going to the gym, but I couldn't get any bigger, and It got into my head that I needed to be bigger."
A few years ago, Jakeb turned to anabolic steroids instead of surgery. Anabolic steroids are class C drugs that increase muscle mass. However, they are heavily misused.
Jakeb thought he could use a low dose and see what happens. He knew a friend who knew a steroid dealer. However, steroids can be addictive.  And Jakeb found himself unable to stop. He had got the size he wanted but he said it did not feel good enough.
"I kept wanting more. It was like there was a harsh voice telling me I'm skinny."
Side effects of unnatural remedies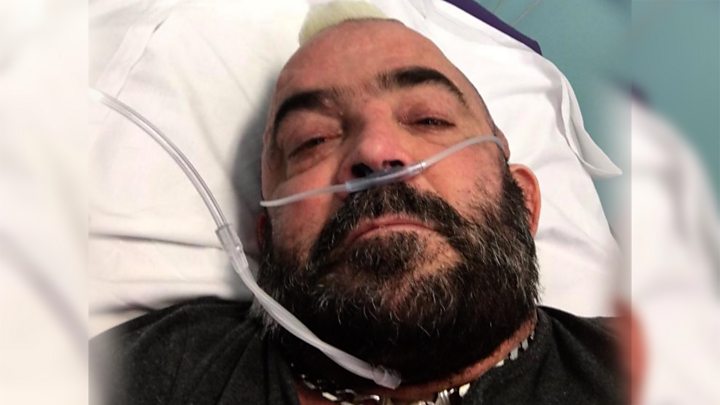 After several years of using heavy steroids, Jakeb had his second near-death experience in November. He suffered from heart failure.
He said, "I couldn't breathe, I couldn't sleep, I was days away from dying." His cardiologist said that if he had done one more injection he would have dropped dead.
After this Jakeb stopped taking steroids and lost all the extra muscle he gained. However, he continued to have health problems.
"It just hasn't been worth it at all."
Jakeb is not the only one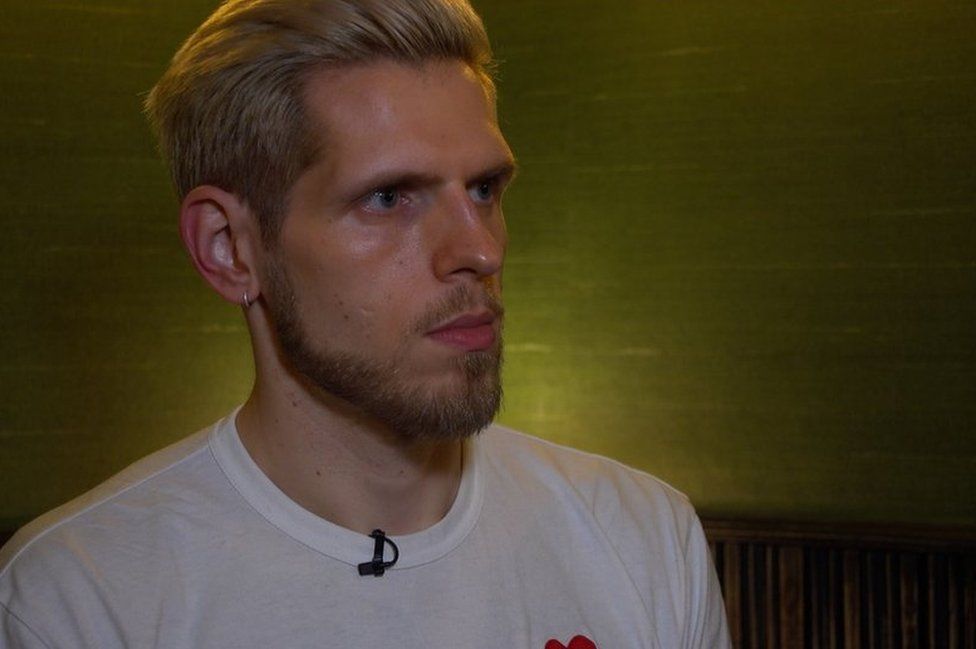 Jakeb is not the only one taking drastic measures to try to appeal to men.
A software engineer from Lincoln, James Brumpton found himself catapulted into this world of self-consciousness. This happened after he hooked up with a man at a local gay bar.
After the couple went to the man's house, James took off his T-shirt. His date looked at him and made a disgusted noise. He then added, "Nice arms though."
This experience led James to have an abdominoplasty. Abdominoplasty is otherwise known as a tummy tuck. He ended up saying, "I allowed another man to influence me to a point where I literally had part of me removed,"
According to the recent figures released by the British Association of Aesthetic Plastic Surgeons (BAAPS), 178 tummy tucks were performed on men in 2018. This number had increased by 18% since the previous year.
Professor Afshin Mosahebi, of BAAPS, says that gay men are having more cosmetic surgeries than straight men. Although women have more procedures than men overall. The surgeon believes that the pressure of social media is pushing people to go under the knife.
He adds, "Some patients don't need surgery, they need psychological help, and even the patients that do need surgery need to be appropriately informed of all the potential risks."
Still fighting consciousness
After James's surgery, he was left with permanent scarring. This made him even more conscious of his body
James says that he has been shamed many times since then. He adds, "A guy I was dating once said that I needed to go and find jeans in the maternity section because I have wide hips."
Images on social media and magazines made James feel like an invader in space. The idea in your mind is to look like a Calvin Klein model.
The author of the book Straight Jacket: How To Be Gay and Happy says that homophobia has fuelled gay men's body issues.
He says, "It's really important to remember that there is unprecedented pressure on everybody to present themselves in a visual way". However, LGBTQ+ people grow up ashamed and not able to be themselves.
And this massive trauma manifests as low self-esteem. He says, " If you don't like yourself, that manifests as not being happy with the way you look."
Moreover, gay men are under more pressure than straight men to have the perfect body. If you go on dating apps, you would see that the vast majority of gay men are supermodels. He continues, "If you're a gay man, the act of finding another man attractive is also making a judgment of yourself. Many gay men confuse 'Do I want to be with him?' with 'Do I want to be him?'"
Next read: A Survivor's Story: Abhijit Has Been Through A Lot & Came Out Victorious
https://www.bbc.com/news/uk-51270317