Kerala: Kochi Metro To Offer Jobs to Transgenders
Kochi, a city in southwest India's coastal Kerala state, in an upcoming metro rail service next year, has announced employment opportunities for the third gender.
At a time where a first world country like the US is facing homophobic mass killing, Kochi Metro Rail Ltd (KMRL) has decided to lead the way for country's betterment. KMRL will become the first metro service in India to employ transgenders as their staff members.
KMRL has now proposed to provide them with jobs in customer relations, housekeeping and crowd management once the Metro rail becomes operational next year.
Elias George, the Managing Director of KMRL said the decision was taken considering the social stigma the community faces.
"At a time when transgenders face a great deal of oppression, the Kochi Metro Rail has decided to be the change they wish to see in society, extending employment opportunities in housekeeping, crowd management and customer relations to the transgender community,"said Elias George.
He also mentioned that people will be hired on an experimental basis after a security screening by police.
"This will be the first time a metro rail body will give employment to transgenders, who find it difficult to get absorbed in the mainstream job market. They would not be the KMRL staff, but would be part of the system,'' said KMRL official.
Kochi Metro will also have the largest contingent of women staff members once it becomes operational.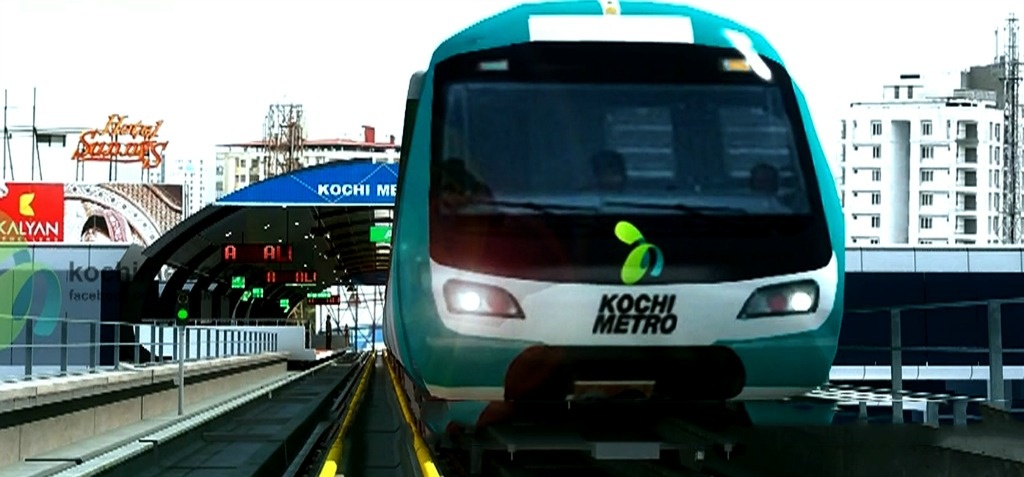 "Transgenders face lot of difficulties. They are forced into undesirable occupations. So as an experiment we have developed an idea to rehabilitate them. Under Kudumbasree itself, we have planned to employ transgenders in Kochi metro. We know that our experiment will be a success," Elias George reaffirmed that if this experiment turns out to be a success, they would incorporate the same for the water metro project.
Earlier in the month, the police rounded up many transgenders and allegedly assaulted them for misbehaviour. But the Kochi police, in a reformist move, took the initiative of rehabilitating the transgenders and held talks with KMRL on Tuesday led by city police commissioner M P Dineesh.
"Kochi metro will be a venue for many experiments. So first we decided to make use of Kudumbasree, women self-help groups in many operation sections. Unlike other metros, Kochi metro will have more women employees, it will be a women run metro," added Elias George. It was also decided in the introductory meeting that the selected candidates for employment will be given special training by the police.
Written by Juhi Ashtputre