Lesbian Couple To Prove Their Marriage At The Railway.
Traveling has become a task for LGBTQ+ couples in recent times. As it is, it has never been easy for a lesbian couple, or gay couples to cross borders. As it gets awkward for the individual. And it only gets worse when they are to asked to prove their relationship to others.
A recent incident shows that two lesbians were stopped at the ticket booth and asked for legal proof of marriage or civil partnership. It was clear to the individuals that the reason for the same was because of their sexual status.
The lesbian couple was astonished when asked for proof of marriage.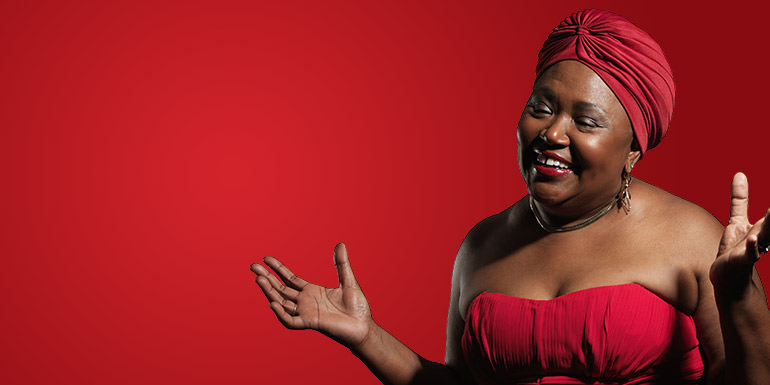 Karen Underwood and her wife Mary McNally planned to take a train from Heuston Station in Dublin. As a pensioner, McNally qualifies for free rail travel. When collecting their tickets they were asked to prove that they were legally a couple. Karen felt angry at the request that the staff member had made.
Karen is an American soul singer. And she is well to do in her career. Karen and Mary entered into a civil partnership in 2012. They married shortly after the 2015 referendum was passed. Karen felt that it became an equality issue when they were asked for proof. They would not have been questioned if they were a heterosexual couple.
"It became an equality issue the minute he asked us for that. Mary is a different generation to me. I'm 56. I suppose for me because I'm a professional singer I'm in the public eye a lot, plus I'm black."
The couple have been together for two decades. They probably would not have come across such a situation. It is not easy for some one to carry marriage proof whenever they wish to take a train. As a lesbian couple they have to face certain consequences. But Karen did not think it would be this harsh.
The railway had to apologize.
Firstly, there is no law that says one provide proof of marriage while booking travel tickets. In this case it was clearly discrimination. It became an issue of equality and self esteem.
The Irish rail apologized after the incident was aired on a local radio station. The railway issued an official apology to the lesbian couple. And they made it a point to not ask anyone for their travel documents irrespective of their relationship. They also confirmed that it is not a standard practice to ask for proof.
"No it is not [standard practice], and we apologize that the customer was asked this."
They are asked to verify directly with the Department of Social Protection about the free travel passes. And to see if the person they are traveling with is entitled to do so. But in so circumstances are they to ask proof of marriage or civil partnership.
The mindset of people needs to change.
LGBTQ individuals face many problems while traveling to places. They are stopped for being gay or trans or bisexual. Who makes these decisions? Why is there so much discrimination against the LGBTQ+ community?
Honesty, there is never really a correct answer to these questions. It is how one perceives the world. People need to change their way of thinking. Change their attitude towards the world. Maybe then there will be less discrimination against the LGBTQ communities.
There are organizations that have started and they make a huge difference in helping the communities. They help spread awareness and educate people on the topics. They also provide support to the individuals that are in need of it.
Tips for LGBTQ travelers.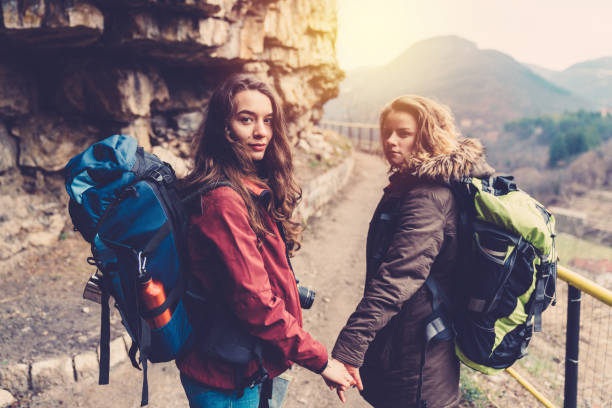 The mindset of people cannot change easily. And it is usually upon the LGBTQ+ individuals to just be calm when they are exposed to such a situation. Or it is best to try to avoid them competently. Yes, it is hard to overlook inequality and discrimination. But things are changing with time. There are support groups and communities that offer homage to LGBTQ individuals. There is an increase in education on it. And there is also a lot of awareness about the communities.
What you can do to make your travel easy.
Look for countries that have anti-discriminatory laws and laws against hate crimes. It is nice to know that if something goes wrong equal justice can be served. You at least have the country by your side.
Carry all relevant travel-related documents where they can't question you on unnecessary issues. This way you are not doing anything wrong. You are following the law as it should be.
Traveling with friends or family could make it less obvious to let them question you.
More than anything it is not wrong to be LGBTQ. So you should not be afraid to talk about it. People might be judgemental. But it is about overlooking that and moving on with dignity. If anyone can change the perception of LGBTQ+, it is the LGBTQ+ individuals.
Next read: Queer Backpacking Tips For Safe Traveling
https://www.pinknews.co.uk/2019/12/23/irish-rail-married-lesbian-couple-train-tickets-apology-ireland/

https://www.irishtimes.com/news/social-affairs/irish-rail-apologises-to-married-lesbian-couple-who-were-asked-for-proof-of-union-1.4121854