Memes That Will Make You Laugh Your Ass Off
There are no restrictions or rules to who you love and how you love them. Love is beautiful in every form. Live, Love, Laugh – use these memes to make your heart feel lighter.
Make your rules of life and own them like the badass you are. Don't let anyone tell you otherwise. Let your heart tell you how to love, not anyone else. Also, take a look at these super gay memes and don't swallow in your laughter.
1)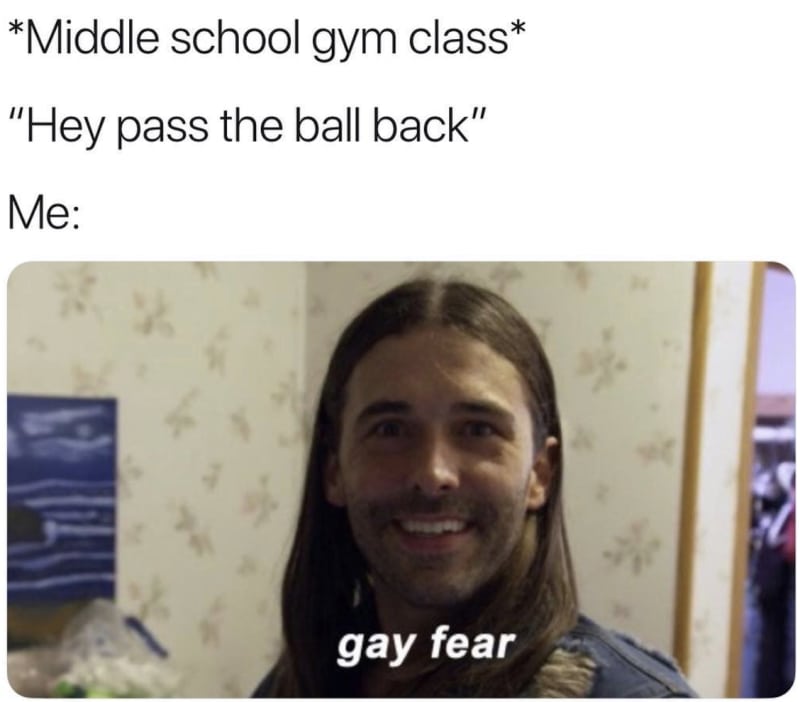 2)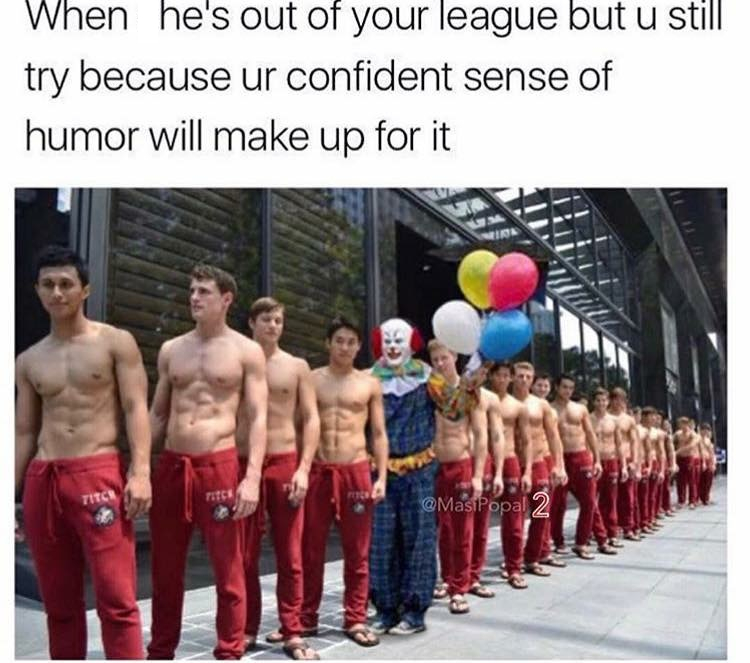 3)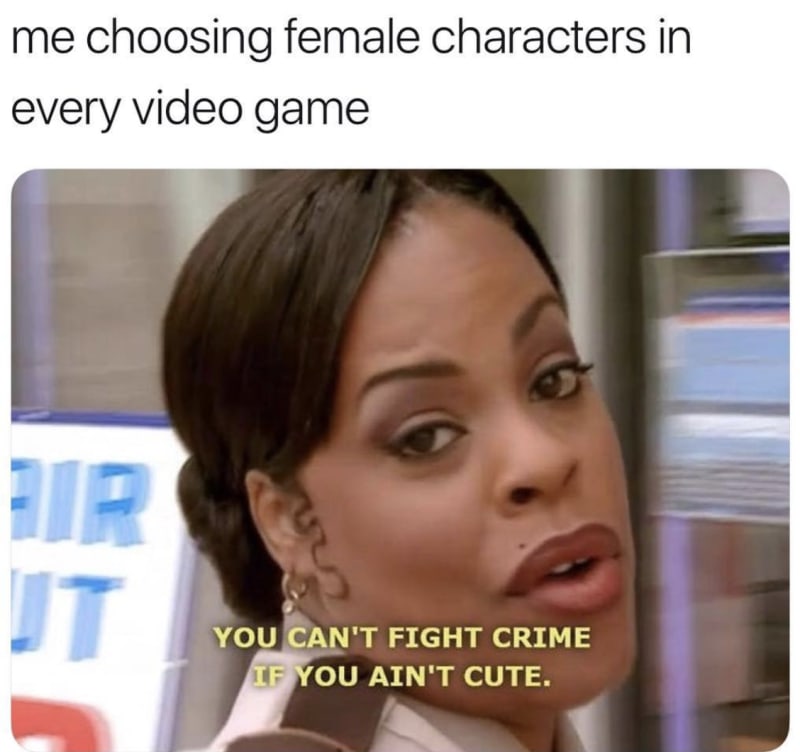 4)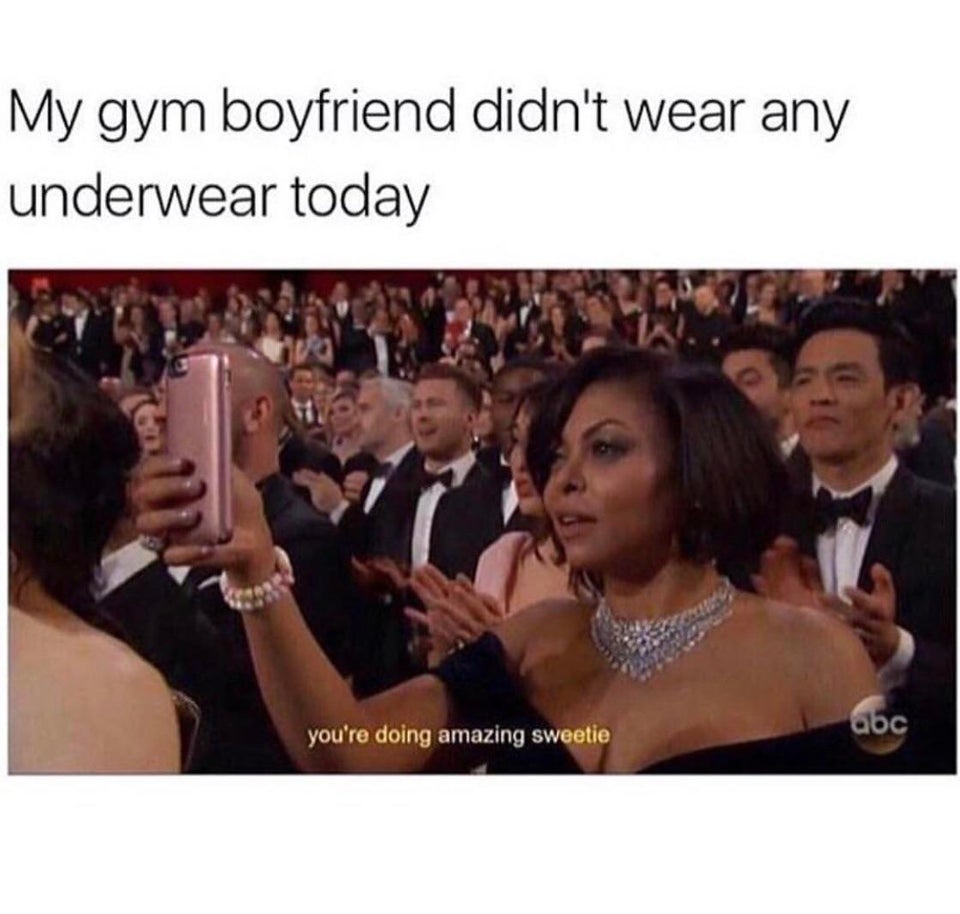 5)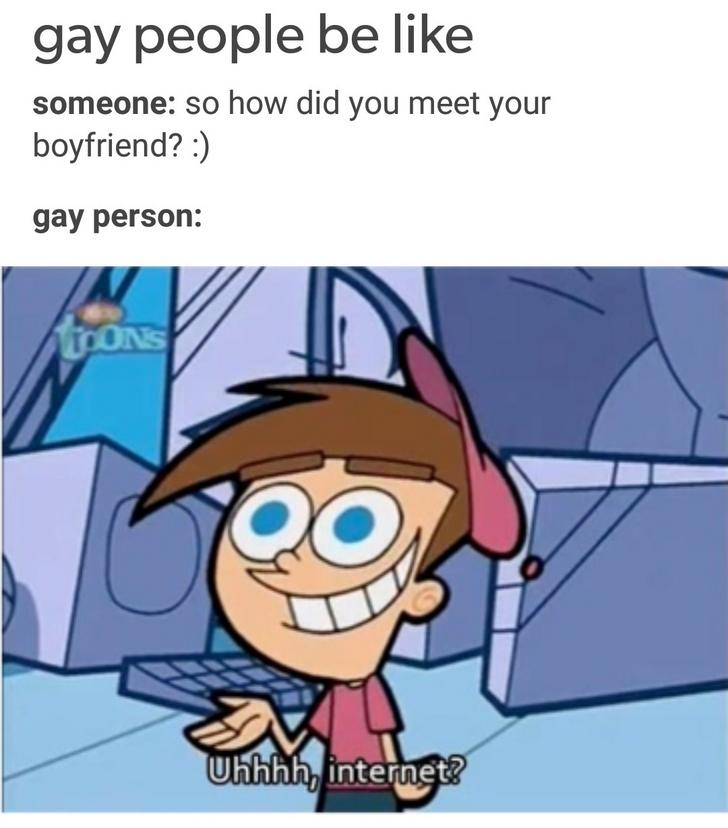 6)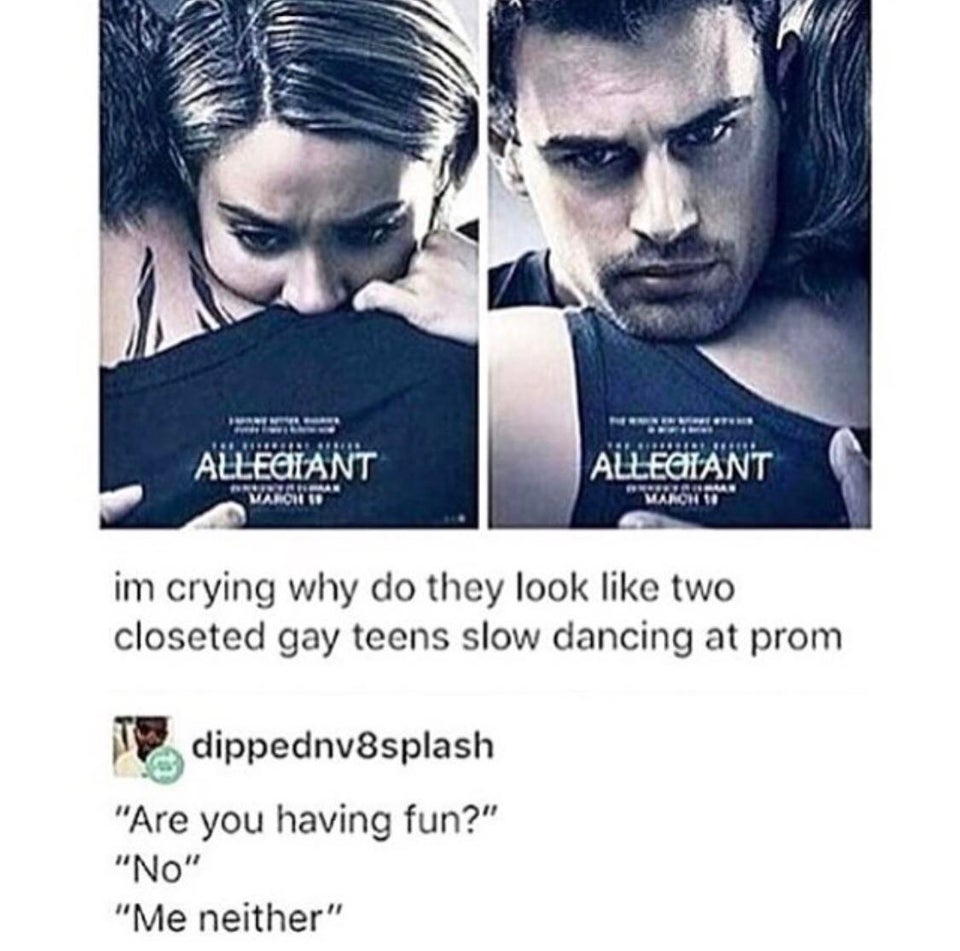 7)
8)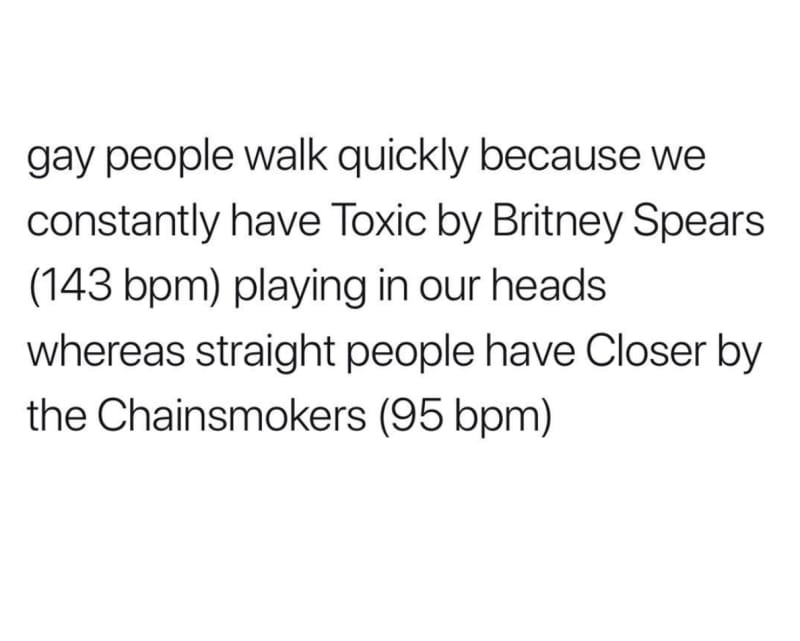 9)
10)
Next Read: WHAT INDIAN MEN WANT TO KNOW ABOUT LESBIANS ON QUORA