Queer Artists Who Deserve A Shout Out And Maybe A Grammy!
The Grammys remain one of the oldest, grandest and most lucrative channels of the music industry. As such, nominating queer artists remains as a significant point in the Academy. Artists like Lady Gaga, Brittany Howard, Steve Lacy, and Lil Nas X have been recognized by the academy this past year. And we are thrilled for these members of the community.
Regardless, there are some artists whose music came and went without a nomination. And we would like to give a shout out to them. The point of this is not to question the academy but rather to create a personal platform to appreciate these set of queer artists.
6 Non Nominated queer artists.
Anak Ko – Jay Som
One of the underrated rock albums that came out last year was Jay Som's Anak Ko. And it is also chief among the others. This Los-Angeles based musician creates a video that covers hazy landscapes. In the video, she unravels quite lines about queer longing and desire.
She is one gamechanger that makes the indie rock world a little less straight, white and male. This queer artist deserves to be recognized by the committee just for that. She told Them last year, "It's time for marginalized people to be in this industry and spearhead it," She believes that they offer many valuable perspectives, unlike other indie rock music.
Organism EP – Ariel Zetina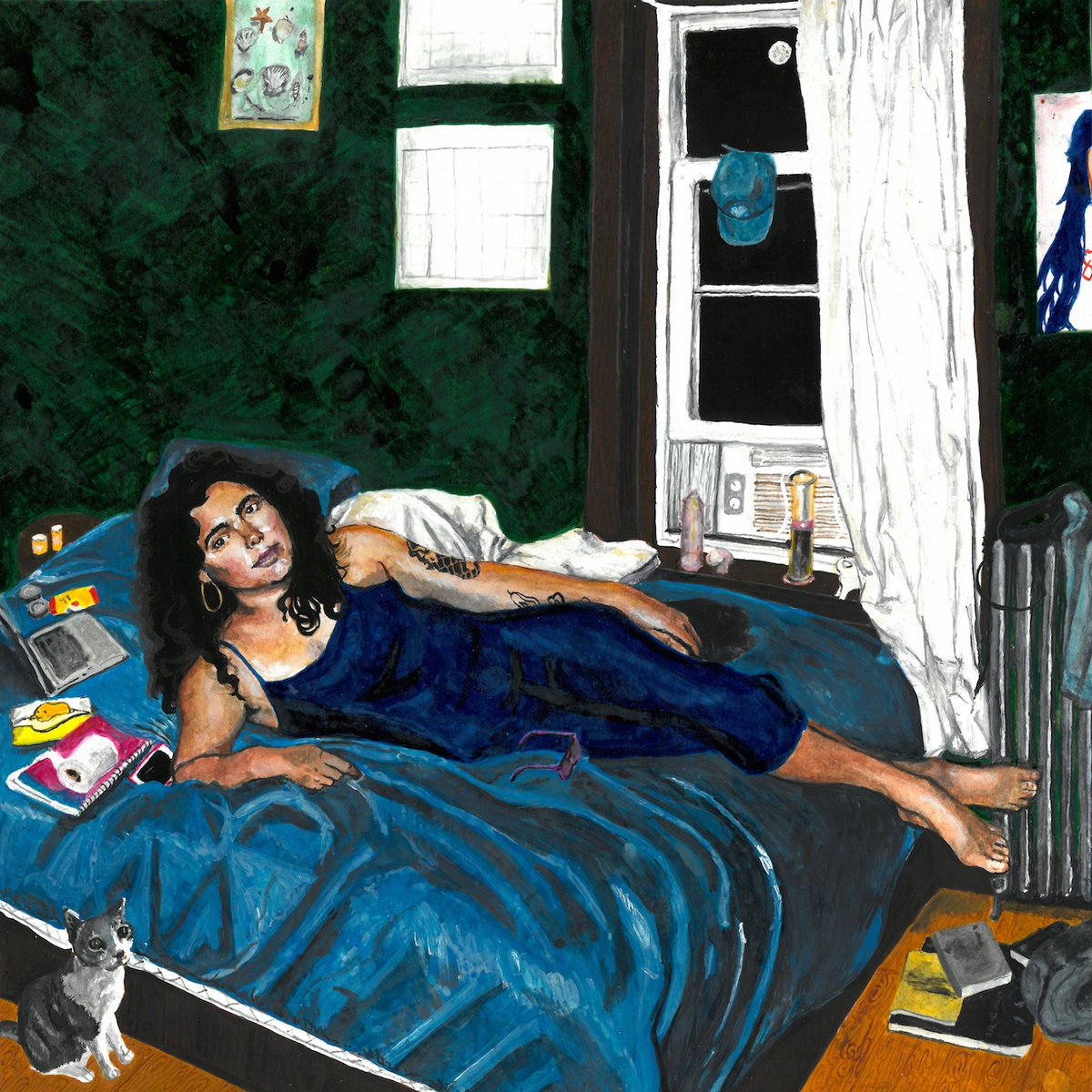 DJ producer Ariel Zetina is a trans woman and her song Organism is really one to listen to. The album has four mutating tracks. And these tracks take the listener on a sonic journey from the shores of Atlantic to the bowels of the Chicago club scene. Moreover, these songs are highly intricate. And may not be for the house purists. Her music is more sonic than dance tracks.
"Being that trans women are pioneers in the music industry, we wanted to continue that in Chicago with the music and culture that resonates with and represents us."
Saves the World – MUNA
The queer band MUNA has some really exciting music up their sleeves. And their new album Save The world is something of a pop buffet. These are songs that the young generation listens to in their bedroom or play at pregames.
Even their lyrics are something that catch your attention and makes you blush Some of the lyrics even read the plots to som unmade movies. Their songs are danceable and soul-bearing.  MUNA's Save the World album the kind of pop music that is more personal and sonically interesting. Unlike other artists that were nominated in the pop category.
Blood – Kelsey Lu
Kelsey Lu's debut album Church that was released in 2016 was more contemporary. And it could have been placed in the Contemporary Classical Grammy category, But her latest album Blood blends folk, electronic, R&B, disco, and pop. Her genre-defying sound sets her apart from the others. Apart from that her ability to convey yearning in her tracks is quite commendable. This is one album that you should listen to this year.
"Dancing With A Stranger" – Sam Smith & Normani
Sam Smith released a couple of hit songs in 2019. And he was also in the news for coming out as non-binary and began using they/them pronouns.  He posted on Instagram and said, "After a lifetime of being at war with my gender I've decided to embrace myself for who I am, inside and out."
"Dancing with A Stranger," is Smiths' collaboration with Fifth Harmony-alum Normani. This is not a track that explores questions of gender and identity. It is more of how one thinks deeply about their selfhood. It tells that internal changes do not always have to manifest and do not have to always reach the surface.
Smith told Billboard in an interview, "There's femininity within that song that has ignited a flame within me; it triggered the transition I've made into a nonbinary person."
Take Me a_Part, the Remixes – Kelela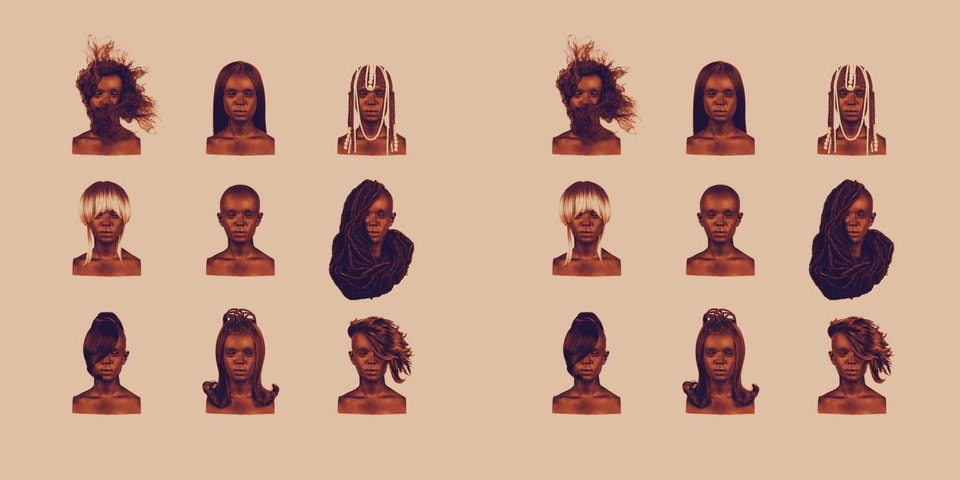 Kelela's take me apart is by far one of the best albums of 2017. But this queer artist did not stop working on the record once it was released. In fact, the community-oriented artist graced us with her music in 2018 with a remix.
Kelela said that her music was a representation of how the community of producers and DJs communicate through difference. Moreover, the album demonstrated her commitment to supporting the work of future queer DJs and producers alike. Some of the best ones include remixes by Kaytranada, Serpentwithfeet, Joey LaBeija. There is also a reimagined version of her hit single "LMK " that features Princess Nokia, Junglepussy, Cupcakke, and Ms. Boogie.
These are only some of many queer artists that deserve a shout out for the music they have produced.
Next read: MUNA Made The Best Decision To Come Out As Queer Band
<a href="http://www.pr8directory.com/">PR8 Web Directory</a>
https://www.them.us/story/9-non-grammy-nominated-queer-musicians