How To Watch Porn Ethically During Quarantine
Porn is normal. The current quarantine situation, though, is not. It is oftentimes very boring and frustrating. Letting all this frustration through any outlet that one can get is a common urge. Normally, people have other activities with their significant other that could be the outlet but 'stay at home' measures have put a stop to this. Most sexually active students and even adults have lost access to their partners. This means that a lot of people have turned to porn.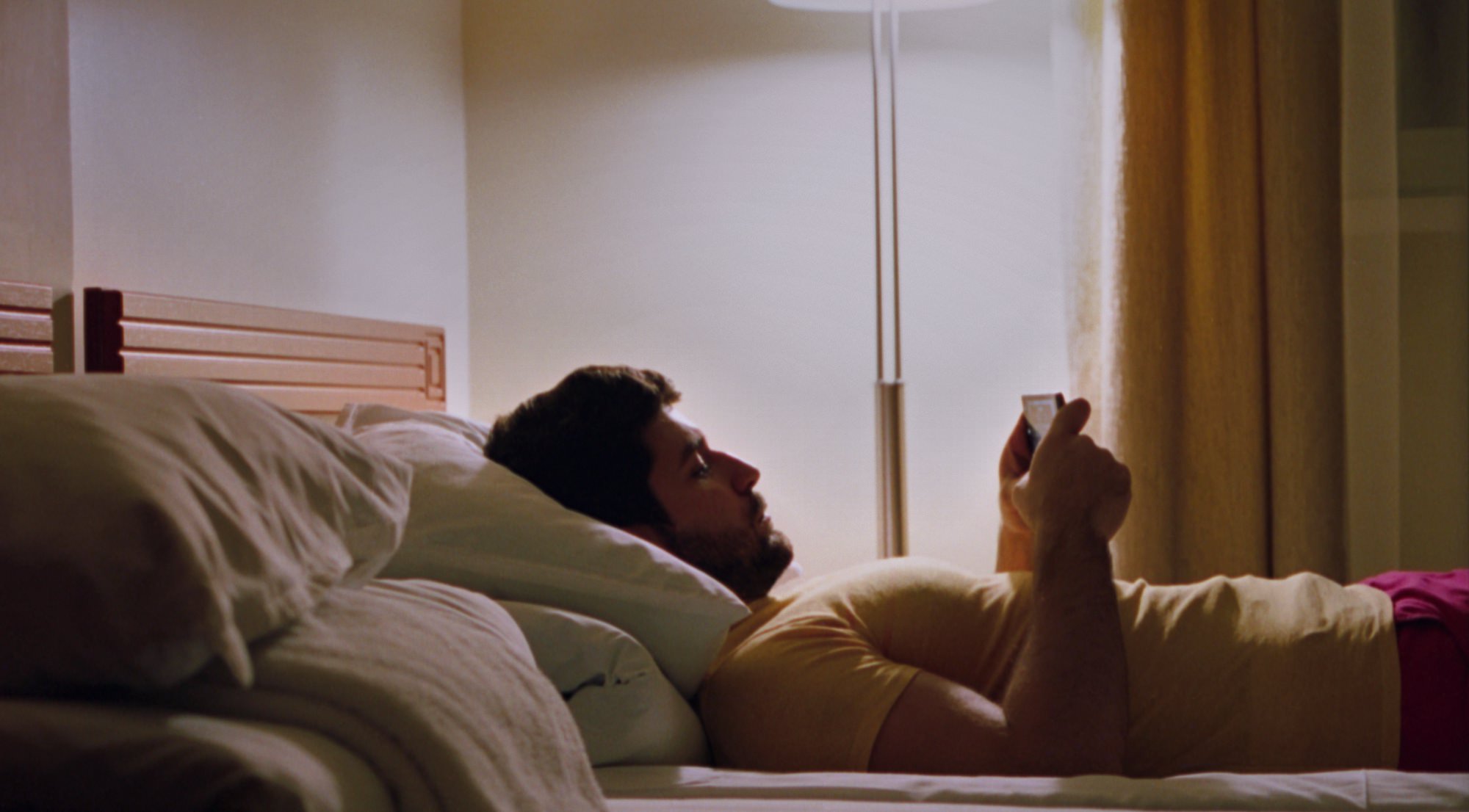 Watching porn is okay but a lot of people do feel guilty about doing so. There are a lot of reasons for this guilt. Guilt at giving yourself a good time in the first place, lack of certainty about the performers' age, concern about their working conditions, and fear they may not be truly enjoying themselves. This guilt can be avoided by cleaning up your porn act. It's a lot like cleaning up your diet. A little bit of research and a little bit of willpower is all it takes. Here are a few things that can help start you off.
Using a tailor-made search engine
So, how do you search for porn in an efficient and clean way? Use a bespoke search engine. Use a site that is tailor-made for stuff like this. The best one is Boodigo. This site is also https encrypted, anonymous, and filters out content that is pirated features minors or depicts illegal acts. This ensures that you stay away from unethical content.
Also, another way is to search for the porn studio directly if you're a fan of their work. This will help you avoid all knock-offs and unhealthy imitators.
Pay for your porn
We'll all do well to remember that porn is a luxury. We aren't supposed to be getting it for free and moreover, there are a lot of people who even joke about how easy it is to be a sex worker or a porn star. News flash, it really isn't. Furthermore, it doesn't matter if they're amateur or professional porn stars, both put in a lot of effort and money to create content. Yes, not everyone has the money to be able to pay for these things, but if you do, then you should. Pay for your content, help the people creating the content, and get more such content that you love. It's a good cycle to try and enforce.
Good research is necessary
Impulse watching is not good. It's like going to a restaurant or a supermarket when you're starving and trying to purchase food. You're just more likely to buy something that you will regret. Therefore, you should do some porn research before you watch. Bookmark your favorite pages. In addition, if you have a favorite performer it's worth subscribing to their personal site. Look out for those blue ticks. Sites like Pornhub have these options and you help those performers directly. Pornhub gives them a check based on the number of views on their videos. This also means that you can enjoy great content for free and still help your favorite performers get paid.
Read: HOW SEX CAN BE USED FOR FIGHTING STRESS AND ANXIETY
Ethical porn for female porn viewers
If you're a lady who's tired of the male-dominated field or if you're just someone looking for something new, you should definitely try Erika Lust's XConfessions. Lust, in 2013, decided to offer an alternative to the porn that was already out there by offering sex-positive erotic films. Furthermore, she wanted to do it ethically.
How is this relevant and important?
Talking about this, Erika Lust states:
"The concept of ethical as it relates to adult content production is complex. It's important to say there is not yet a consensus about what exactly it is, but in simple terms, ethical porn cares about the performer's welfare. It is adult cinema where consent has been given for every part of the film from all parties involved. Personal limits and boundaries are respected and the performer can stop shooting at any moment if they feel uncomfortable. It goes down to the basics like providing meals on set and having anything they need provided. This environment emphasizes safety and mutual respect."
Here are a few sites that Erika Lust recommends.
Four Chambers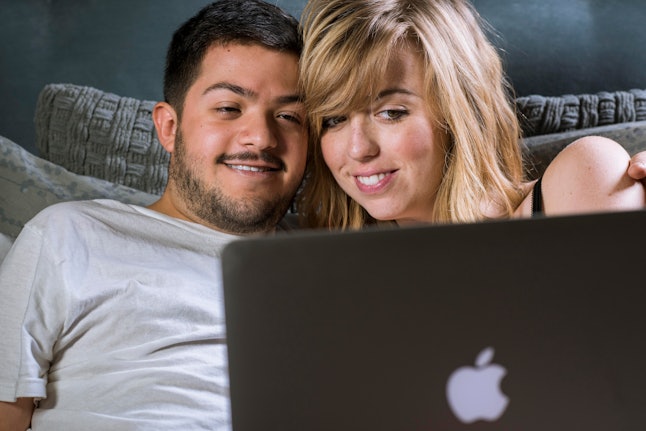 "Specializing in highly-stylized short films, this crowdfunded production company, Four Chambers (NSFW), is making films that are part art project, part erotic cinema," Lust says. "Their beautiful aesthetic subverts the established archetype of what sexuality should be and truly pushes the boundaries of erotic film making."
PinkLabelTV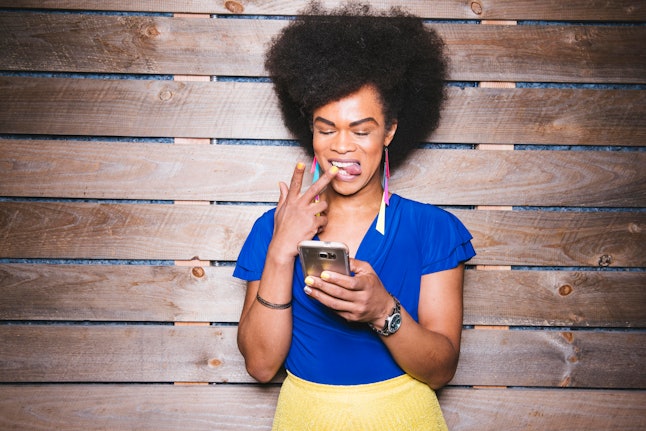 This is a recommendation by Lust that has super-inclusive content. Talking about the site's content, Lust says, "Founded in 2013 by director Shine Louise Houston, PinkLabel.tv (NSFW) is a hub for emerging and independent adult filmmakers. It hosts some of the sexiest and most inclusive queer and feminist porn and is a helpful resource for emerging and independent filmmakers looking to enter the porn business ethically. Queer, trans, and people of color, as well as older people and people with disabilities, are a large part of its community."
In conclusion, no matter what your preference, there's clean porn for everyone. You just have to work a little harder to find it.
Next Read: ZOOM TO BAN ONLINE VIRTUAL SEX PARTIES ON THEIR PLATFORM?