Puberty Blockers Can Save Lives Of Trans Children
Recently, The United Kingdom High Court granted a landmark review about whether transgender kids can get consent to puberty blockers.
The review is an attempt to force trans kids to go before a judge before being given medical treatment by doctors.
What are puberty blockers?
Puberty blockers are exactly what they sound like. They basically pause puberty. The main idea is to delay puberty until young trans people are old enough to make decisions about gender-affirming medical treatment for example hormone therapy or surgery
Puberty blockers can also prevent the development of secondary sexual characteristics (for example Adam's apple or facial hair). But they do so only temporarily. This means that trans teenagers can potentially avoid some gender-affirming surgeries later in life.
In the UK, only specialist gender doctors at the gender clinic under 18 can prescribe puberty blockers to trans teens. This Gender Identity Development Services (GIDS) is at the National Health Service's Tavistock and Portman Trust in London.
There are multiple associations that have guidelines recommending doctors who offer trans teen puberty suppression therapy. One such association is the Endocrine Society. This suppression therapy, also known ad puberty blockers has been a treatment option in the United States since 1998.
Study shows that puberty blockers are live savers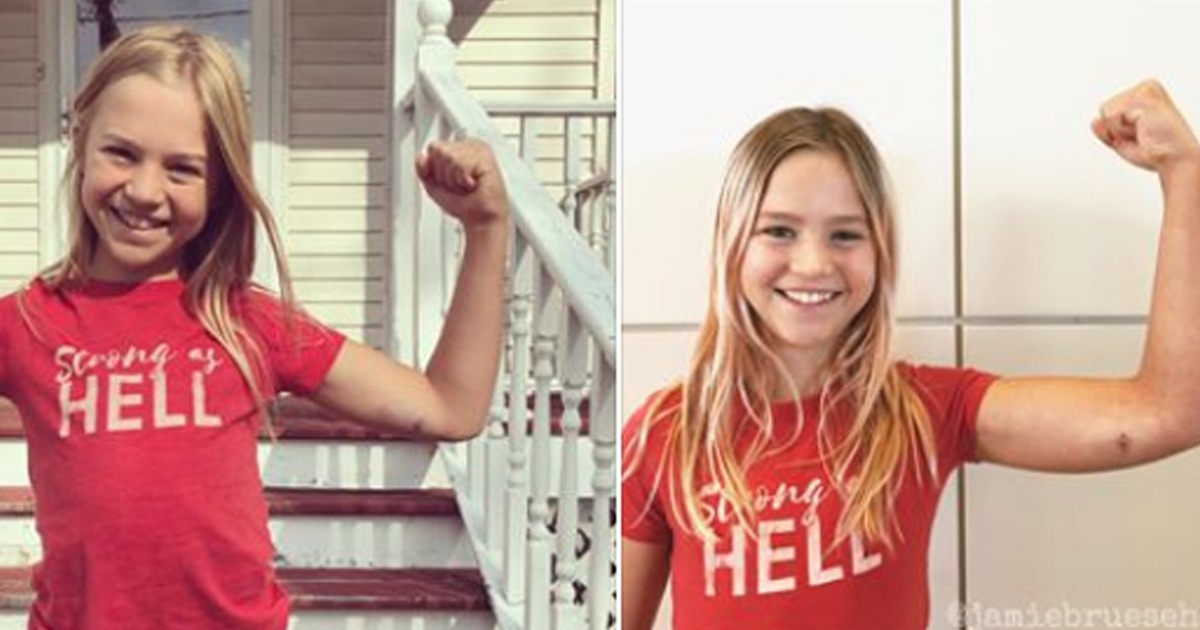 This treatment can be life-saving for many trans teenagers. This is in accordance with a recent study. The landmark study was the first to examine access to puberty blockers and suicide risks.
The treatment has been used for decades. However, it was only recently that the landmark study found access to the drug. The study says that it saves the lives of teenagers.
The landmark study was published in the medical journal Pediatrics. It said that if trans teenagers have access to the medication their chances of suicide and mental health problems will significantly decline.
The study also found that trans teens who have access to the puberty blockers, reduced their likelihood of trying to die by suicide. Both in the short term and long term.
Dr. Michelle Forcier is an associate professor of pediatrics at Warren Alpert Medical School of Brown University. She also took part in the study. She says, "Historically we have known the puberty blockers are safe and effective and this is totally reversible, so the benefits far outweigh any risk. It is sort of a no-brainer to make these available in these circumstances."
Conservative advocacy groups
There were certain bills that were passed barring doctors from providing certain gender-related treatments to young trans people. This included the puberty blockers and also banning trans people from playing school sports.
Forcier made a really valid point. She said that nobody would deny a child who has asthma an inhaler. No one would refuse cancer treatment for a child with cancer. However, some parents still express reservations about puberty blockers.
She wants to remind parents that pausing puberty is a life-saving option. She adds, "By not allowing their child to use these drugs, that is not a neutral option. This is why this paper is so important. This access is associative into adulthood and is important for safety. We know that access can offer protective effects. This is something that will help a parent keep their child safe."
Dr. Rachel Levine is practicing pediatrics in Pennsylvania. She also says that the study is important. She believes that the study is the first to show a link between access to puberty blockers and a decrease in suicidal tendencies.
"It is very important for medical professionals to understand scientific studies like this," Levine said. She also adds, "It is also critically important as far as policy. That policymakers do not get in the way of medical standards of care."
Mermaids: Transgender children's charity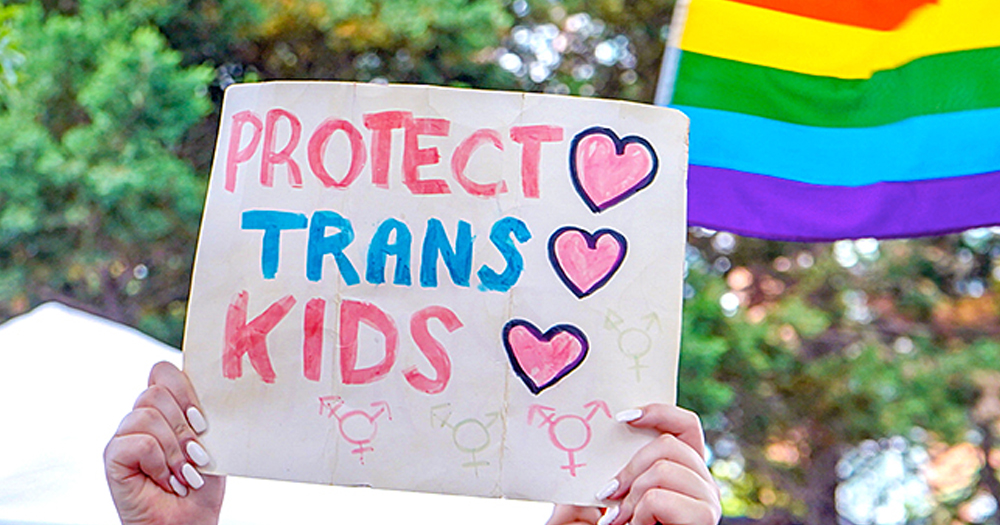 The age at which trans kids can be given puberty blockers was lowered from 16 to 11 in 2011. This happened nearly after a decade of consulting with international experts.
A spokesperson for the transgender children's charity, Mermaids said that they would be taking a keen interest in the High Court Judicial review. The charity said that it is relevant to the work they have done for decades. They have been supporting transgender and gender- diverse children and young people for ages.
They also said, "We will take steps to support those for whom we advocate if it becomes necessary and may apply to intervene in this claim."
According to the BBC, the judicial review is to be heard this summer.
Next read: LGBTQ+ Community Can Have A Happy, Healthy Financial Future
https://www.pinknews.co.uk/2020/03/01/puberty-blockers-important-high-court-life-saving-judicial-review-tavistock-portman-gids-nhs/

https://www.pinknews.co.uk/2020/01/23/puberty-blockers-decrease-suicide-mental-health-problems-transgender-teenagers/