Sex Education Actor, Ncuti Gatwa Homeless Before The Show
Season 2 of Sex Education just came out on Netflix. After a successful season one and a much-awaited season 2, the actors are finally getting the attention they deserve for being such brilliant actors. And Actor Ncuti Gatwa, who plays a black gay high schooler on the show got much more than fame and attention.
Gatwa plays the role of Eric Effiong on the show, and he spoke to The Big Issue, the British magazine, about how the role changed his life.
Homeless No More
The Big Issue is a publication that is sold by homeless people. They get to keep the money from the sales they make. This helps them survive. And Gatwa revealed that he had an experience of being homeless before he received the role of Sex Education.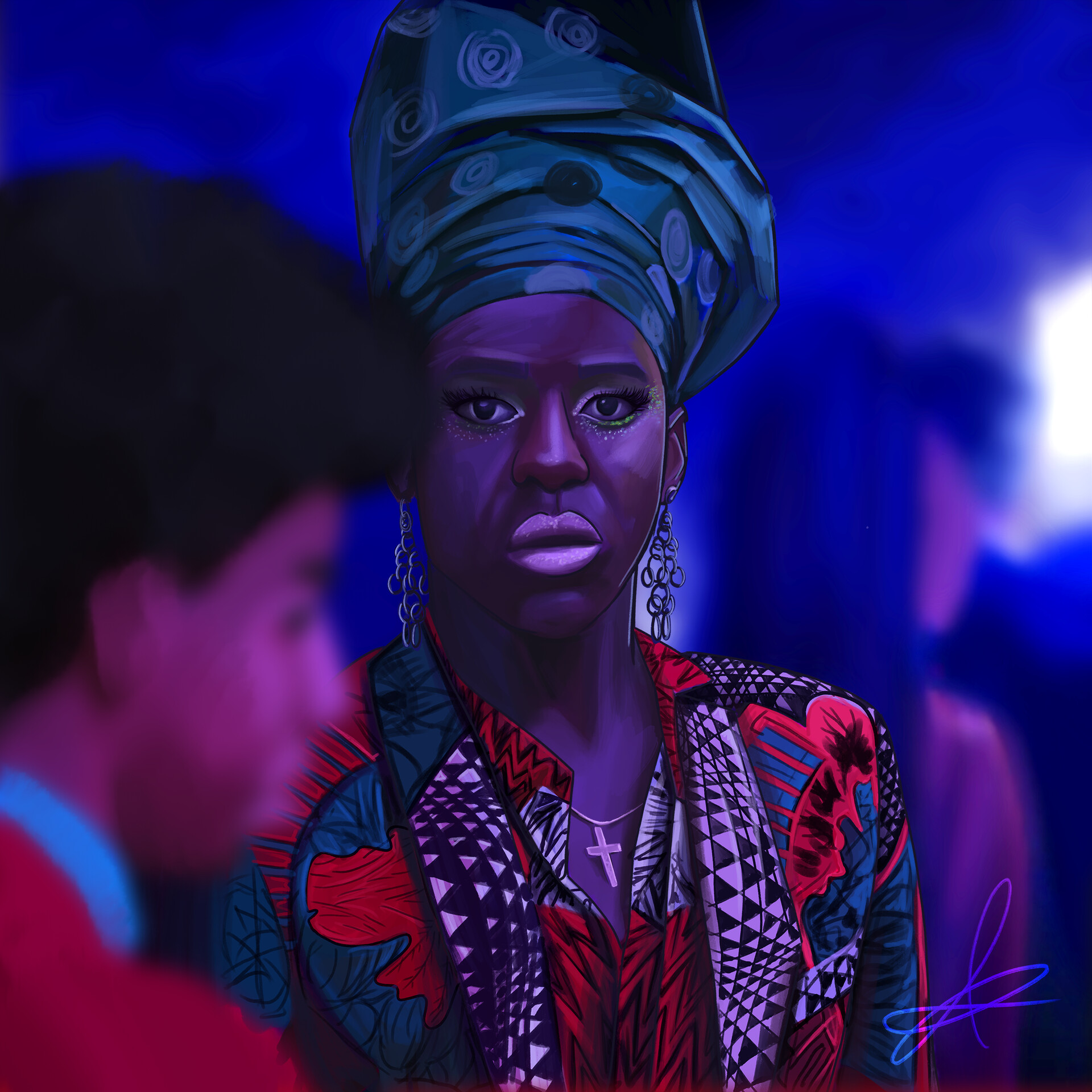 The 27-year-old from Scotland stated, "I was constantly working but I still found it impossible to survive in London. Because it was so expensive. I couldn't seem to handle it all financially," he added. "I was supposed to move into a new place and it fell through."
"So for five months before Sex Education, I was couch-surfing among all my friends. I didn't have a home."
"I was homeless. The only thing stopping me from being on the streets was the fact I had friends." Gatwa eventually got a temporary job. He sold expensive fragrances to rich customers at famous, high-end London store, Harrods.
He says "I was thinking it was so mad, because if someone was to see me on the street – on my way to temping at Harrods in my trenchcoat and brogues – because you have to be so well-polished and look the part – they would never believe I was about to spend two hours on the phone to people trying to find where I could sleep that night."
"I got a sense of how lucky I had been. I was looking at people, thinking, 'You are so lucky to be about to go home to your own bed.' Then I was going to work to sell £7,000 perfumes."
The Audition
The actor said that he had to borrow money from one of his friends even to top up his Oyster card. The Oyster card is a pre-pay card that is used to travel on London's public transport. All of this to get to the Sex Education audition.
But this is not the first time Gatwa spoke for the homeless people, or showed support to them. On his Instagram, he posted a picture for the merchandise line for the London charity, 
Centrepoint
. The line helps homeless people.
The Sex Education
For those who haven't watched the show, firstly, go watch it. Secondly, here's a quick outline. Sex Education is a show set in a high school and works around the protagonist, Otis, who is the son of a sex therapist. And Eric is Otis' best friend.
Unlike many other shows, Sex Education has all the other characters have equal screen presence and will make an equal impact on you. The exploration of sexuality among British teenagers is what keeps the show running.
The show received a huge response as soon as it debuted. It was streamed around 40 million times in just the first week. The second season came out the last Friday. And Gatwa was praised for his role as Eric and was even nominated for an MTV Movie Award. He is nominated for the title of the "Best Breakthrough Performance" for his performance last year.
Eric Effiong and the Stereotyping Breakthrough
Even though Gatwa has not publicly labeled his sexuality. But he plays his role in supporting the LGBT+ community nonetheless. The actor told Big Issue, "I get messages from LGBT people all around the world every day."
"They say how the show has helped them, or the character has helped them because it is illegal to be gay where they are from. And there are kids who have run away, I get a lot of messages from underprivileged people who are struggling with their sexuality. I'm so glad the show is there to empower them."
He also told the Independent about how refreshing the character, Eric is because of how non-stereotypical he is.
Gatwa said, "He's a black best friend, and he's a gay best friend. Those are two things that get stereotyped all the time, and he's both of them in one, and there was just a complete lack of stereotypes."
He added, "When we have gay characters on TV, they're just, kind of, gay for the sake of being gay. That's their personality. That's their whole backstory, that's their future story, that's their present story – it's just gay."
And made a significant point when he said this. "Nobody's just gay. People are people, and we all fall onto the spectrum. I liked that he had his own story, and his own journey, and his own beginning, middle, and end."
Read Next:
https://www.queerty.com/sex-education-star-reveals-homeless-landing-hit-role-20200120