The Miseducation Of Cameron Post & Gay Conversion Therapy
The Miseducation of Cameron Post, a moving new film based on the story of a teenage girl sent to a "gay conversion" summer camp to "pray away the gay" took me right back to a small Colorado town in 2014. That's when I underwent "therapy" with the aim of making me straight. I went undercover to report and expose this vile practice, and judging from my experience the film is hauntingly accurate.
12 MUST WATCH GAY FILMS OF 2017: MARGINALISED NO MORE
Set in 1993, Cameron (Chloë Grace Moretz), a teenager in love with one of her schoolfriends, is discovered in a clinch at a high school dance by her (male) date. Cameron is sent away by her horrified parents to God's Promise, a Christian camp that aims to indoctrinate young people with the belief that homosexuality is a sin and that sinners can be healed with the help of Jesus.
'GAY CURE' THERAPY: FIGHTS FOR SURVIVAL AGAINST AUSTRALIA'S LABOUR PARTY
Moretz has said in interviews that in her preparations for the role of Cameron Post, she met young people who had been through conversion therapy. I also did that to prepare for my undercover role. In Denver I met Christine Bakke-O'Neil, who runs a campaign called Beyond Ex-Gay. Christine grew up in a fundamentalist Christian family, and when she came out as a lesbian, her family and her Christian peers rejected her.
Christine moved to Denver to take part in an ex-gay ministry. But after five years of exorcisms, reparative therapy and many hours at the altar, Christine accepted she was not going to change; having met other "survivors" of the ex-gay movement, she came out of the closet once again.
I chose a Christian counselling body that specialises in "female same-sex attraction" (they do not use the word lesbian), Janelle Hallman & Associates.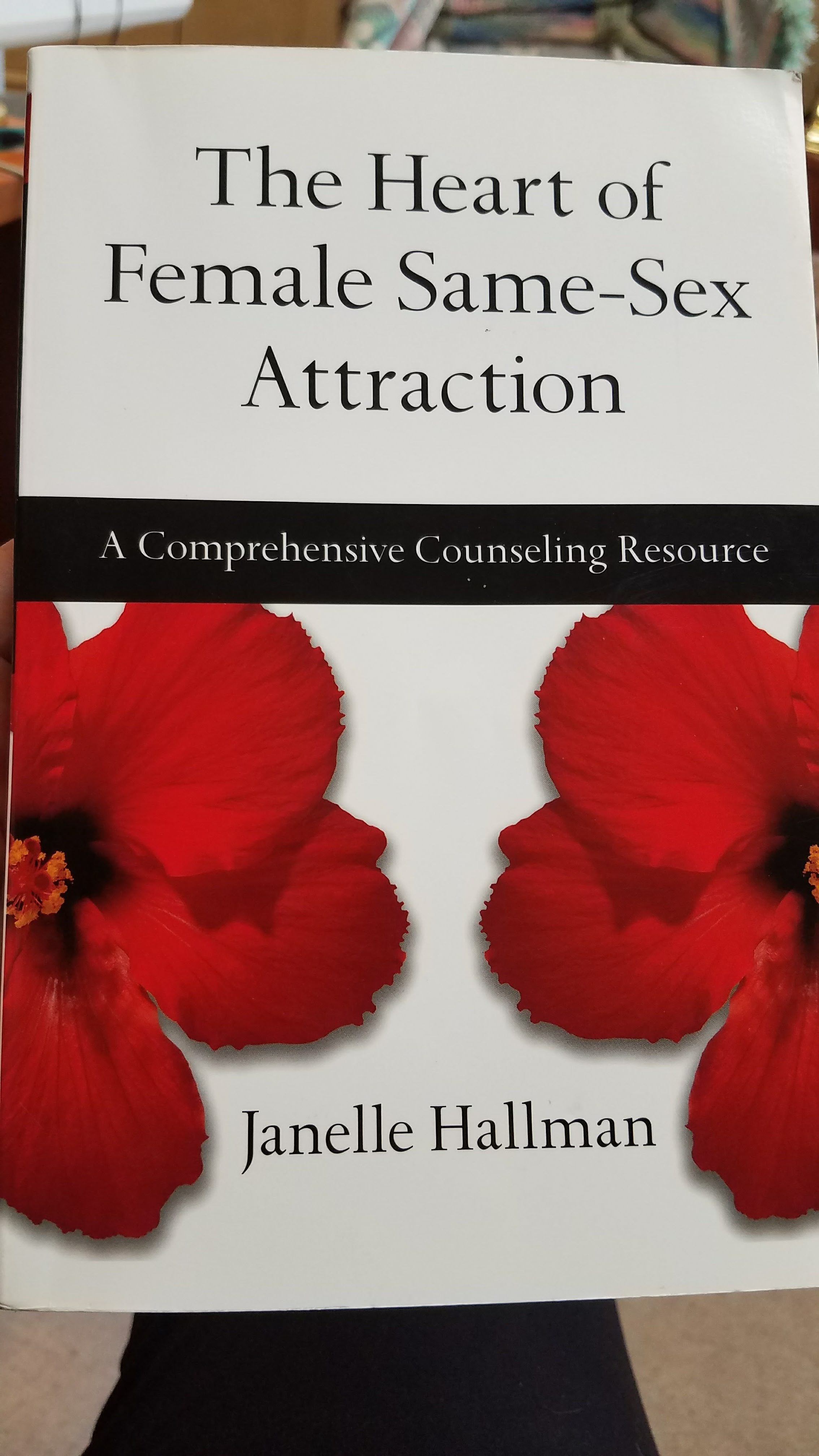 I spoke to a therapist called Kelley (first via Skype for a 50-minute session costing $125, and later at their counselling centre in Colorado) about my family background and my expectations for change. I told her I wanted to be heterosexual and become reconciled with my family and the church.
Kelley was keen to find evidence that I was sexually abused in childhood. When she failed to find any, she asked if my mother had neglected me. Despite my insistence that my mother was never neglectful, Kelley maintained that she could detect in me "a deep sense of shame". "All you need to do," Kelley told me, "is to start thinking of yourself as perfectly normal – as heterosexual."
Although I was masquerading as a middle-aged woman unhappy with her sexuality, who had made her own decision to ask for help to "convert", the tactics used by Kelley were about making me feel like there was something deeply flawed about me that needed fixing, and that I was unlovable and unworthy until I was "cured".
I was told that female same-sex attraction ("nestling into each others' arms, suckling on breasts, dressing alike, daily multiple phone calls or contacts") was simply a collection of symptoms of emotional dependency. In Cameron Post, Dr Lydia Marsh, the character who runs the conversion programme, says to Cameron: "Your struggle is with the sin of same-sex attraction. The first step is for you to stop thinking of yourself as a homosexual."
According to Kelley, I must have been frightened of my father when I was a child, and that as a result I saw all men as scary. She implied that I might be a lesbian because I did not have close female friends at school, despite the fact that I made it clear that I was only rejected at school when it was suspected I was a lesbian.
MALAYSIAN UNIVERSITY'S FORUM TO CONVERT 'LGBT' STUDENTS RECEIVES BACKLASH