Tips That Can Help Make Your First Time Memorable
Having pre-sex jitters before the first time that you have sex is completely normal. In fact, it would be weird if you WEREN'T nervous. No matter what story other people have fed you or images movies have imparted onto your consciousness, the first time that you have sex is going to be awkward, weird, a little painful and (if done right) fun.  To help you in your 'adventure' and to shoo away those bad jitters at least a little bit, we have compiled a few first-time sex tips that can really help you.
Communication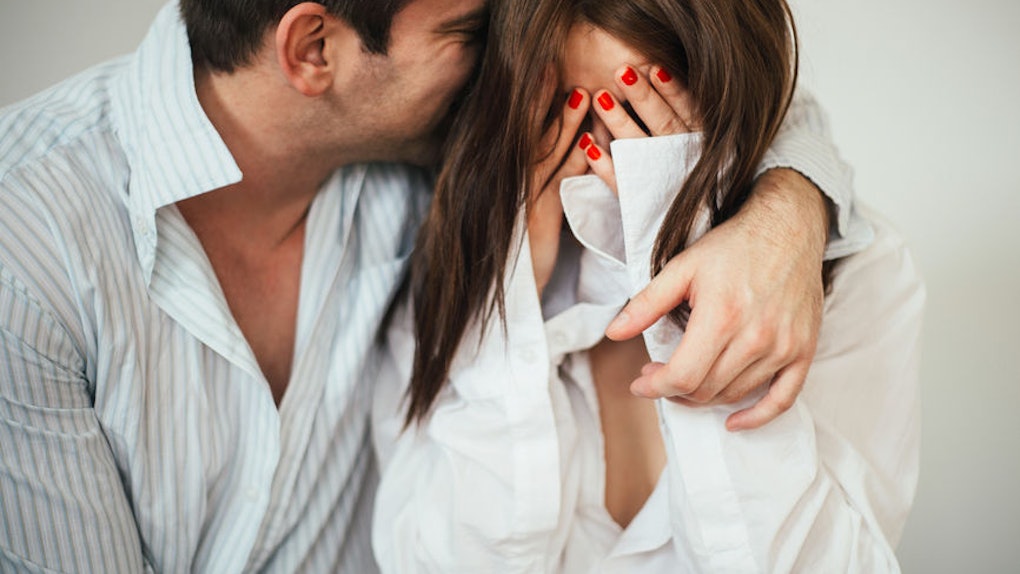 Communication is highly important and finding out all that you need to know will help you have a better first-time experience. This can either be with a relative or a friend that you can express your concerns to or it can also be with your partner. You can talk to your partner about your wants and your desires and ask them about their own desires and needs. This might be a scary little thought, but this will definitely help you understand your partner's desires more and also give you a better idea of what to expect.
Prepare yourself
Some might tell you that you don't have to be prepared. It will come to you naturally. Well, that is wrong. It is always better to be prepared so you are not caught off-guard. It is better to know what you are getting into.

Before getting into the act check out articles on sexual intercourse. Get yourself more acquainted with the act. Lookup methods of protection, and most importantly, transmitted diseases. You can also read up about sexual organs so you know what you're getting into and what you have to do.
After this, you have to make sure you have everything you need. Keep your condoms and lubricants ready. Make sure to pick a few kinds at the drug store. Just in case you don't know what will work best. You can also order them online or ask a friend to pick it up for you if you feel too nervous.
Enable trust the first time
Your first time can be with someone who you wish to spend your life with. Or it could be someone you want to be with just for the one time. Whatever the case may be, knowing that you can trust the person your with will make the experience a lot better and safer for you.
Keep in mind that you don't owe them anything about your sexual history. You can ask each other if you have been tested positive and if you have been treated or not. Whether you want to tell them about it is your first time is your call. However, it can help them be extra careful and they may not be shocked in case of any bleeding.
All in all, make sure you both are on the same page.

Sex should never hurt
Maybe women believe that the first time is going to be painful. However, it might be a little uncomfortable and awkward. it should not be painful.
Some women say that the first time they have sex it felt like their partner was hitting a brick wall. That is not how it should feel. Lube is a must-have but it does not help get things running smoothly. Some times it is just hard to enter the vagina. That condition is called vaginismus. If it happens often try to consult a doctor.
Don't forget to breathe
The biggest part about enjoying sex is focusing on the sensation you are feeling. It is common to feel nervous but try to overlook that feeling. Just breathing is a great way to let go of all distractions. As you are taking deep breathes focus on how the different parts of your body are feeling and how your partner's body feels against yours. Do whatever feels sensational to you.
Foreplay is everything

The more aroused you are the better the sex is going to be. Foreplay is the best way of keeping you turned on. You can try oral sex, manual sex or just the good old fashioned kissing. Marin says, "You're more likely to orgasm from oral sex or fingering."
You may or may not orgasm in your first time but clitoral stimulation is the key to most women's pleasure, vaginal sex does not always provide very much.
The most important thing- remember hygiene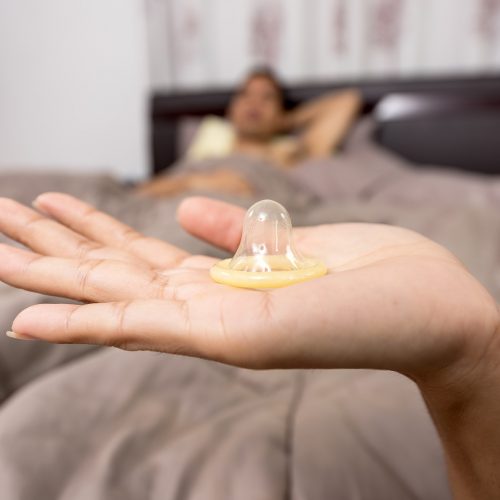 Try cutting your nails beforehand. Wash your hands properly before you start. And use a condom that is just out of the packet even though you do not ejaculate. Women should keep in mind one thing, pee before and after sex. This reduces the chances of urinary tract infections. And men should wait for 15 minutes after intercourse to urinate. And most importantly, clean up after you finish. Use wet towels or tissues once you are done.
Next read: Anal Beads: The Next Big Thing In Sex Toys
https://www.cosmopolitan.com/sex-love/tips/a811/first-time-sex/

https://www.firstpost.com/health/7-health-tips-for-the-first-time-you-have-sex-8041911.html/amp