Wedding Tunes that Will Amplify the Magic in your Relationship..
A wedding is a ceremony consisting of two people united in marriage. Wedding traditions and customs vary greatly between cultures, ethnic groups, religions, countries, and social classes.
Most wedding ceremonies involve an exchange of marriage vows by the couple, presentation of a gift.
Weddings are often the most significant event of people's lives and having the right music to accompany it is just as important.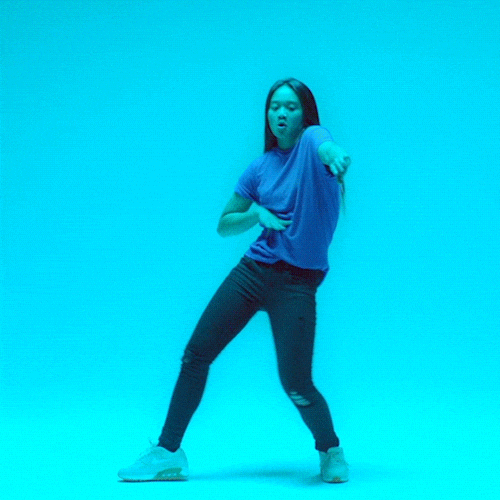 What makes the perfect 2019 first dance song?
As Pride season is now in full swing! We are listing down the most popular LGBT+ wedding tunes this year as well.
The top same-sex wedding songs in 2019 which revealed by analysing Spotify playlists and they're as fabulous and you'd expect.
The first dance is a defining moment, so making sure we choose the perfect soundtrack is paramount, as is ensuring the balance between being emotional and not being overly clumsy.
 For your Surprise:
The late pop icon wasn't the only diva to make the cut:
Songs by Diana Ross, Shania Twain, and Lady Gaga also ranked in the top 10.
However, what might surprise some is that Gaga's 2011 hit "Born This Way" was the only song released after 2000 to crack the top 10.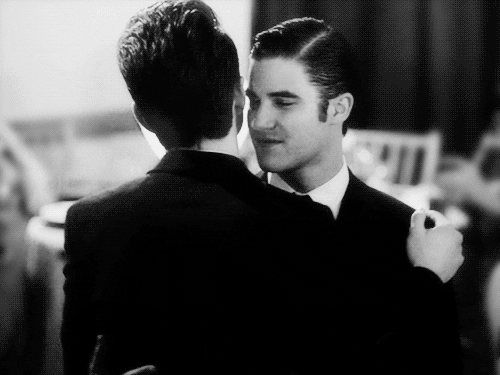 Also Read: Hey Starbucks! Where's our Rainbow?
Here are the most popular LGBTQ+ Wedding Songs of 2019:
The top spot was taken by Whitney Houston's 'I Wanna Dance with Somebody (Who Loves Me)', which has been streamed on Spotify 371 million times.
1. I Wanna Dance with Somebody by Whitney Houston's:
It is the first single from Whitney Houston's second studio album, Whitney. It was released on May 2, 1987, by Arista Records.
Produced by Narada Michael Walden and written by George Merrill and Shannon Rubicam, of the band Boy, Meets Girl.
The song won the Grammy Award for Best Female Pop Vocal Performance at the 30th Grammy Awards.
2. Dancing Queen by ABBA:
"Dancing Queen" is a Europop song by the Swedish group ABBA, and the lead single from their fourth studio album, Arrival.
Written by Benny Andersson, Björn Ulvaeus, and Stig Anderson. Andersson and Ulvaeus also produced the song. "Dancing Queen" was released as a single in Sweden on 15 August 1976, followed by a UK release and the rest of Europe a few days later.
A World Wide Hit, It became ABBA's only number one hit in the United States and topped the charts in Australia, Canada, the Netherlands, Belgium, Ireland, Mexico, New Zealand, Norway, South Africa, Spain, Sweden, the United Kingdom, Germany, and Zimbabwe.
3. Michael Jackson – "Butterflies":
Speaking of gender neutrality, let's take a look at one of the cutest songs Michael Jackson ever performed. "Butterflies" is all about that amazing feeling of getting butterflies in your stomach as you flirt with your first love.
Adorable as it is, it's also a gender-neutral song that fits perfectly for the LGBTQ wedding of your dreams.
Since this song uses the word "darling" rather than pronouns, it's safe to say it's one of the better wedding songs for same-sex couples that want to have some soulful music at their first dance.
4. At Last by Etta James:
Are you a fan who loves the bluesy, velvety voice of Etta James? If you are, we have some good news. This classic crooning tune is gender-neutral and is a perfect wedding song for couples who may have felt like it never would have been possible to find love in today's age.
Relief is the name of the game in this song, and it's incredibly impressive in both its emotion and style. As far as wedding songs for same-sex couples go, this is a must-have.
5. Because You Love Me By Celine Dion:
Celine Dion is the Quebecois singer who won over the LGBTQ community years ago, and to a point, it wouldn't be a complete list of wedding songs for same-sex couples without at least one Celine song.
This gender-neutral song is one of the most famous romance songs of the 90s, and unsurprisingly, remains a perennially popular wedding song as well.
6. Come Away With Me by Norah Jones:
Hopeful, sweet, and lightly jazzy, it's easy to see why "Come Away with Me" by Norah Jones is a major hit in the wedding circuit. It's an emotional romance song that has been a favorite among couples of all walks of life.
Much like other songs on this list, Norah Jones used gender-neutral pronouns for this. So, no matter what gender your partner is, it'll be a good choice to pick.
7. Amazed By Lonestar:
One of the most popular country hits of the early 2000s was "Amazed," and it's easy to see why. It's such a deeply romantic and slightly dramatic song that you can tell was written from the heart.
Gay couples who have a penchant for country music will find this to be one of the best wedding songs they can pick. It's all about appreciating the love you have for your partner, and how the best days will still be in front of you.
8. In Your Eyes By Peter Gabriel:
Does your partner have amazing eyes? Were their eyes one of the first things you fell in love with? If so, the perfect song for your wedding would be Peter Gabriel's "In Your Eyes."
Is it 100 percent appropriate as a wedding song? Pretty much, yes. As far as wedding songs for same-sex couples go, the delightful 80s nostalgia and gender-neutral lyrics really can't be beaten.
With the rise of same-sex weddings, it's not surprising that there has also been a major boom in businesses that support LGBTQ marriages.
You can now get gay wedding cakes, wedding tuxedos for lesbian couples, and of course, venues that proudly proclaim that they are LGBTQ-friendly.
Above a list of pretty adorable songs for same-sex couples out there. The above list would make anyone's heart melt during the first dance.
Happy Dancing Guys!!
Read More: Upcoming LGBTQ+ Tv Shows To Look Out for This Fall…